The Association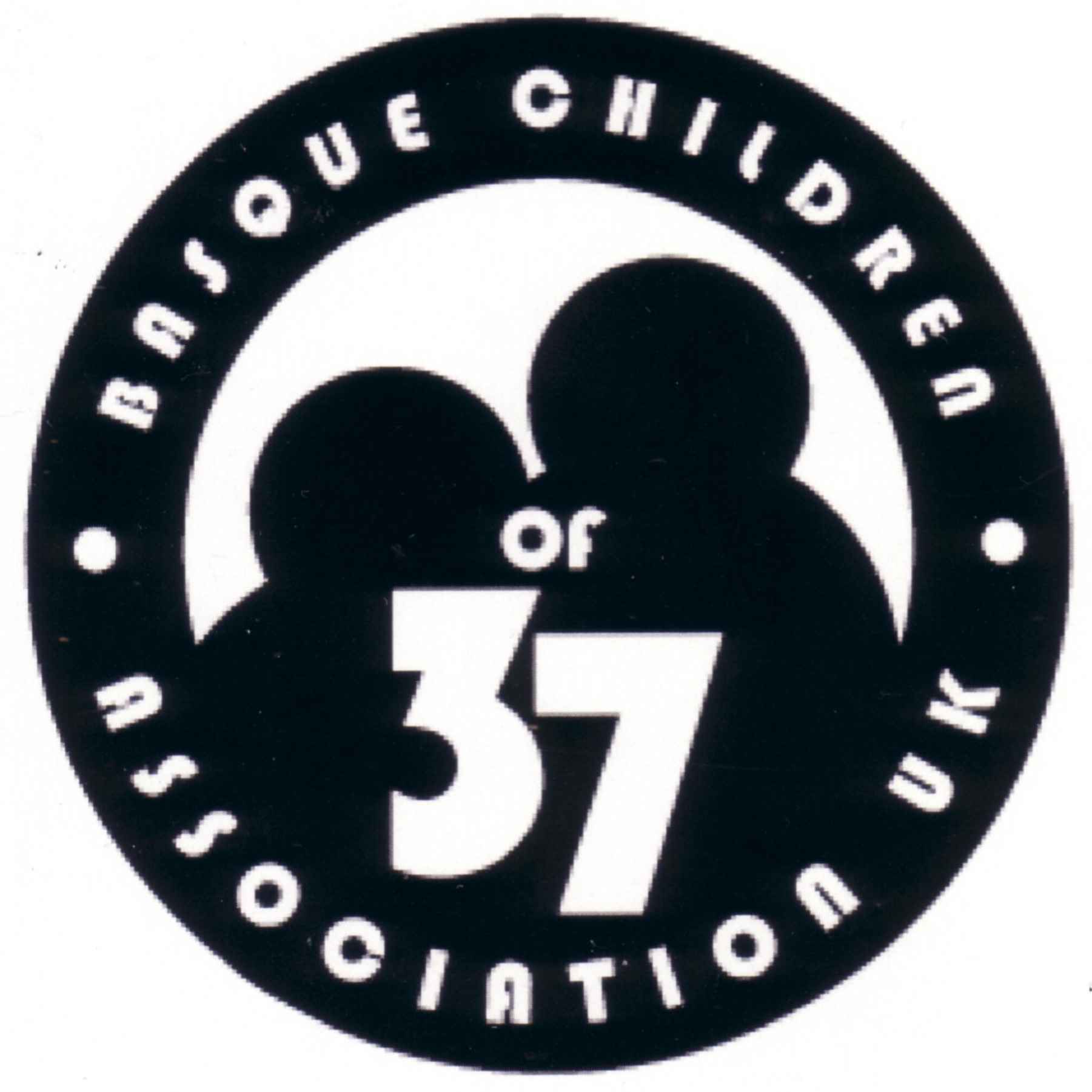 Who we are …
The Association was set up in November 2002 by Natalia Benjamin, daughter of a maestra and by Manuel Moreno, son of a niña vasca, in collaboration with Helvecia Hidalgo, herself a niña. Both Manuel and Natalia had been independently doing some research on the Basque children in Great Britain and were concerned that much archival material was being lost.
On 18 July 2006, the Association was formally registered with the UK Charities Commission and grew to over 250 members from around the world in the first 10 years.
After the 75th anniversary commemoration of the exile was held in 2012, it was decided to close membership activities and concentrate on educational aspects. This was formally decided at the February 2013 AGM, which then left the Association fully in the hands of its trustees. For details, see the last letter to members in May 2013.
By 2016, the benefits of being a registered charity were no longer required and it was agreed by the trustees to transfer all of the Association's assets to a new, unregistered, charity BCA'37 UK - The Association for the UK Basque Children with similar aims and objectives, namely:
a) To advance the education of the public, academics and students in the subject of the exile in 1937 of 4000 Basque children to the UK during the Spanish civil war: for example, by giving talks, mounting exhibitions and the erection of memorial plaques;
b) To take over, develop and maintain, as a public and academic resource, the assets, web site and archives of the original Registered Charity: Basque Children of '37 Association UK.
The trustees of the Association are Carmen Kilner, Simon Martinez, Ed Packard, Karen Robson, Gail Giles, Peter Anderson and Willie Black. The trustees can be contacted by email at secretary@basquechildren.org.