What's on this site
---
Web site last updated
30 May 2023
---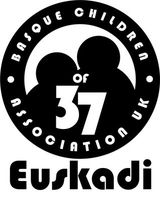 Hacer clic para
mas información
Para BCA'37UK - Euskadi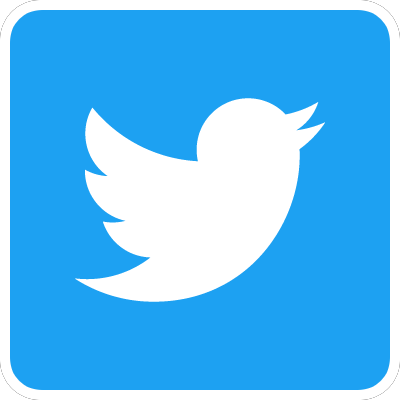 Véanos en Twitter
---
The Law of Democratic Memory / Claiming Spanish Nationality
Read about it
here
… or email
Simon Martínez
to discuss
---
News, Events & Reports
---
Dedication of tree to the People of Hampshire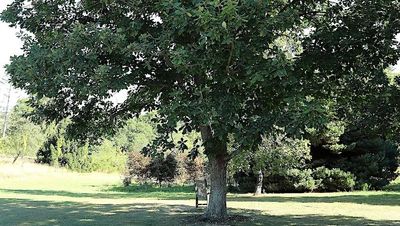 This event, which included a tribute to the tree of Guernica planted in 1994, was held at ths HCC Sir Harold Hillier Gardens, Romsey on Monday 3 April 2023.
Read a full report on this here …
The videos are also available
on our YouTube channel
---
The book collection of Herminio Martínez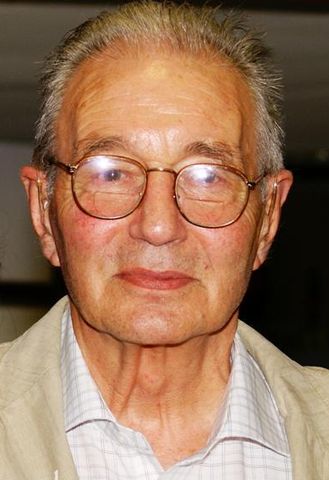 Herminio Martinez who died in 2019 was known to many of you.
At his wife Verena's request the books in his extensive library have been catalogued by Adrian Bell who is now looking for good homes for them.
The books, in both English and Spanish, cover Spain in the C20th and the Civil War.
NOTE: for fairness, requests will be limited to a maximum of 6 books per applicant.
Read more here
---
Plaque for Brampton and book launch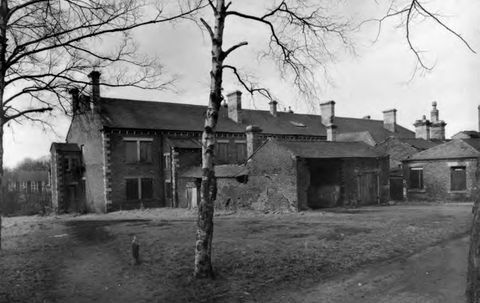 On 17 June 2023, A plaque will be unveiled in Brampton. Speakers will include Prof. Peter Anderson (BCA'37 UK Trustee) and Dr. Rob David, who will be launching his book on the Cumbrian colonies, hostels and homes. Full details here ….

Numbers are limited: if you would like an official invitation, please contact luiseckersley@gmail.com as soon as possible. If you have links to any Cumbrian colony please contact us.
---
¡Salvad a los niños!
Historia del exilio vasco en Gran Bretaña, 1937-1940
Sabino Arana Fundazioa presenta su primer eBook del historiador Gregorio Arrien.


La edición impresa de esta obra de referencia para el conocimiento y divulgación del exilio infantil vasco en el Reino Unido se encuentra agotada desde hace años.
Recomendamos encarecidamente este libro enciclopédico a todos los interesados en esta historia. (BCA'37 UK y BCA'37UK-Euskadi)
Disponible solo en versión Ebook. Tiene un precio de 15 euros y se puede solicitar en la tienda online del Museo aquí …
The Sabino Arana Foundation presents their first eBook by historian Gregorio Arrien.
[in Spanish only]
The printed edition of this reference work for the knowledge and dissemination of Basque children's exile in the United Kingdom has been out of print for years.
We highly commend this encyclopaedic book to all interested in this history. (BCA'37 UK and BCA'37UK-Euskadi)
Available only in Ebook version. It is priced at 15 euros and can be requested at the Museum's online store here …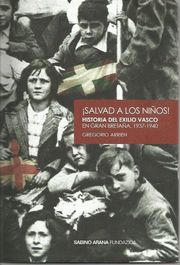 De la oficina de prensa de Sabino Arana Fundazioa
From the Sabino Arana Fundazioa Press Office
Un libro para una historia sobre el exilio vasco en Gran Bretaña
Extracto del eBook / Extract from the eBook
---
The Basque Children in Britain - Committees, colonies and concerts
by Yolanda Powell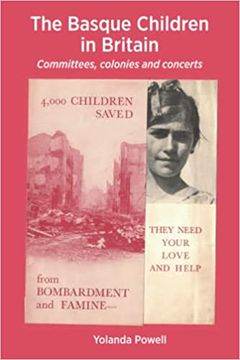 Yolanda Powell is the daughter of a niña, Alicia Pedrero. The book is based on research and interviews undertaken from the mid 70s to the mid 80s and focuses on the difficulties facing the volunteers who had to deal with finance, colony admin and repatriation. There are interviews with Poppy Vulliamy, Ronald Thackrah, Laureana Puerta and other children, including Alicia Pedrero.
The book is now available in our shop.
Read a Review of Yolanda's book
by Prof. Tom Buchanan, OUDCE/Kellogg College, Oxford, here …
---
Exhibitions Live & Online
---
Bombs…Away!
Please visit the Peace Museum's Bombs…Away! online exhibition.
We were pleased to help with the section on the Basque children.
Bombs…Away! explores the impact of aerial bombardment against civilians during World War Two and uses The Peace Museum's unique collection to examine how peace campaigns formed in response …
Visit the exhibition at: www.bombsawayexhibition.com
---
Haven's East: The Lost History of Basque Child Refugees in 1930s East Anglia
A National Lottery funded project investigating the history of the Basque children at colonies in Cambridgeshire and Norfolk. We were pleased to contribute to the research and development of this exhibition.
Visit the exhibition at: www.havenseast.org, read about the background to the project here …, and read this Report on Refugee week 2021 by Ed Packard
---
---
Welcome
In 1937, during the Spanish civil war, almost 4,000 children were evacuated to the UK from Bilbao. Read more …
At first they stayed in a camp at Stoneham and later in colonies throughout the UK. Read more …
We want to remember and preserve the story of these niños de la guerra in their rightful context. Read more …
Newsletter / Boletín
From the Archives
Two interesting articles to read at your leisure …
---
The University of Southampton Special Collections — Basque Children, 1937. Read it here … [Used with kind permission of the University of Southampton]
---
The Eastleigh History Society — "Recollections of the Basque Children's Camp" by Amador Díaz Lombardero. Read it here … A transcript of Amador's article by Gerald Hoare is here …
---
Articles & Reviews
---
---

Visit our YouTube channel