What's on this site
---
Web site last updated
10 May 2022
---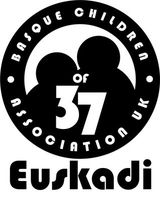 Hacer clic para
mas información
Para BCA'37UK - Euskadi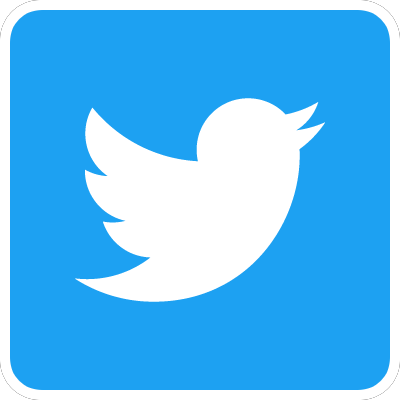 Véanos en Twitter
---

Association Notices


---
Prestigious Award for Natalia Benjamin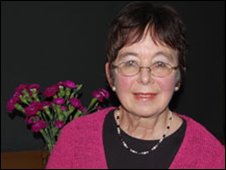 We are delighted to announce that Natalia Benjamin, one of the founders of this association, is to be awarded the degree of Doctor Honoris Causa by Oxford Brookes University. The event will take place on May 23rd. It will be a closed event and Natalia will be accompanied and ably supported by her daughter Victoria.
---
Exhibition at Athletic Club
Exposición en Athletic Club
---
Calendar of events commemorating 85th anniversary
Calendario de actos conmemorativos del 85 aniversario
---
---
---
Other News, Events & Reports
---
PRESS:
Children fleeing Spanish civil war offered refuge in UK
This editorial from The Guardian May 1937 will be of interest …
---
Report by Simon Martinez
---
A North East welcome for the Basque children in the 1930s

Article of interest by David Walsh, March 27, 2022.
---
---
ONLINE EXHIBITIONS
Bombs…Away!
Please visit the Peace Museum's Bombs…Away! online exhibition.
We were pleased to help with the section on the Basque children.
Bombs…Away! explores the impact of aerial bombardment against civilians during World War Two and uses The Peace Museum's unique collection to examine how peace campaigns formed in response …
Visit the exhibition at: www.bombsawayexhibition.com
Haven's East: The Lost History of Basque Child Refugees in 1930s East Anglia
A National Lottery funded project investigating the history of the Basque children at colonies in Cambridgeshire and Norfolk. We were pleased to contribute to the research and development of this exhibition.
Visit the exhibition at: www.havenseast.org, read about the background to the project here …, and read this Report on Refugee week 2021 by Ed Packard
---
---
Welcome
In 1937, during the Spanish civil war, almost 4,000 children were evacuated to the UK from Bilbao. Read more …
At first they stayed in a camp at Stoneham and later in colonies throughout the UK. Read more …
We want to remember and preserve the story of these niños de la guerra in their rightful context. Read more …
Newsletter / Boletín
From the Archives
Newsletter 5, April 2006,
pages 5 & 6
In a country churchyard annexe
by Adrian Bell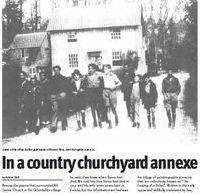 Read the full article here …
---
… an article you may have missed:
The Thornycroft Family and the Basque Refugee children
by Anna Cordon
---
From Another Archive:
Child refugees from the Spanish Civil War: a scrapbook tells a story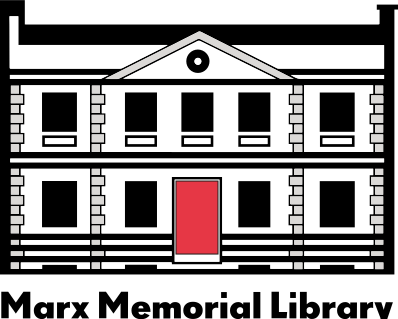 From the Marx Memorial Library & Workers' School
---
Articles & Reviews
---
---