Our Activities
Natalia Benjamin Prize 2023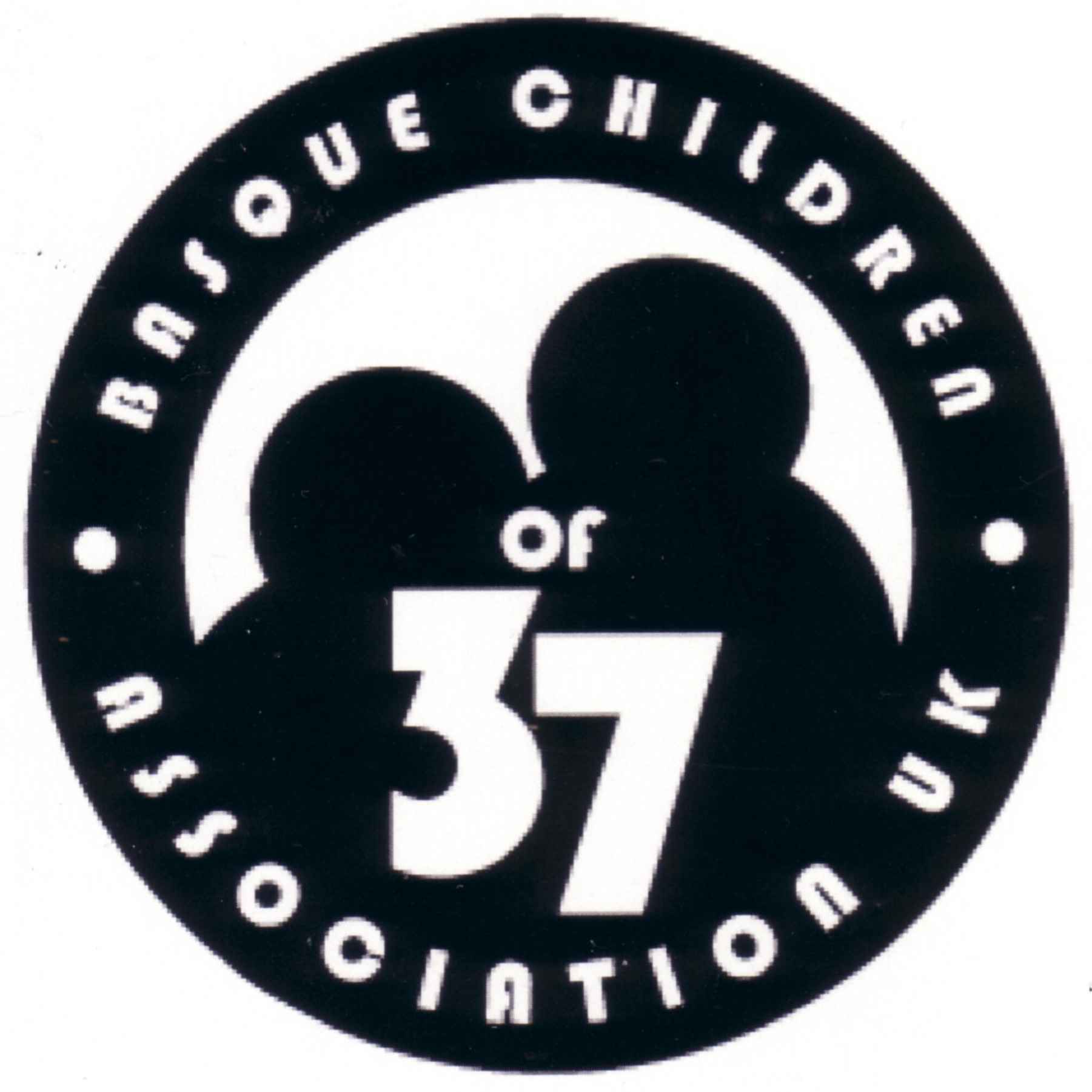 Information for applicants
The Basque Children of '37 Association UK offers an annual prize of £100 for the best original contribution to improving the understanding of the history, legacy and memory of the nearly 4,000 children evacuated to the United Kingdom from the Spanish Civil War in May 1937.
Formats accepted for consideration for the prize include, but are not limited to, school projects from individuals or from a group of up to 6, undergraduate dissertations, postgraduate dissertations, academic articles, novels, plays, documentaries, films.
The association welcomes submissions in English (only) from people based in any country in the world. Please note that the association might also nominate work for consideration for the prize.
A panel of trustees and supporters of the association will judge the submissions that should be the work of the current submission year. They will evaluate each piece of work on its own merits: particularly in terms of the nature of the submission and the background of those who submit.
In the event of insufficient number or quality of qualifying entries, the prize will not be awarded.
Details for submittion can be found here …
The winner will be announced by December 15th 2023.
The closing date for submission is 30th September 2023.
Electronic work can be submitted using this link: prize@basquechildren.org
Please submit physical submissions to: Prof Peter Anderson, School of History, University of Leeds, Leeds, LS2 9JT
If you are unsure how to submit, or have any other queries, please contact: prize@basquechildren.org
---
Previous prize winners
2020 Prize not awarded.
2019 Natalia Benjamin prize was awared to Joshua Burns of the University of Southampton.