Obituaries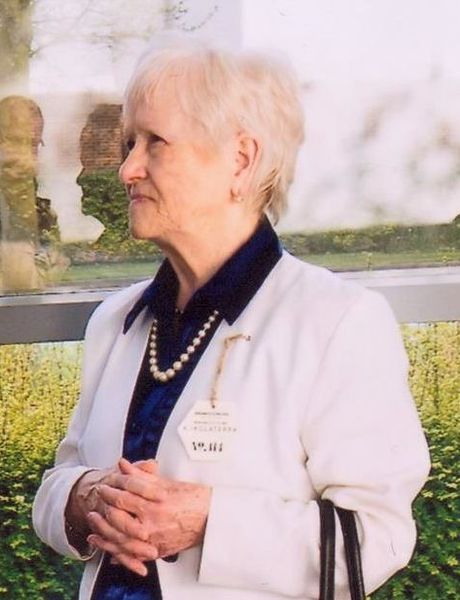 Juanita Vaquer
Born 8 July 1928, Santurce
Died 3rd January 2020, Rickmansworth
We are sad to announce the death of Juanita Vaquer. We send our deepest condolences her family and friends.
She died peacefully on Jan. 3, 2020. She was 91.
The funeral will be held on Friday 24 January at 2.15pm at Breakspear Crematorium, Ruislip.
Juanita left behind a sister Marie Angeles in Manchester, a daughter Anita and a son Tony. She also had 5 grandchildren.
She was very proud of her Basque heritage and was a source of inspiration for all of us and she will be greatly missed.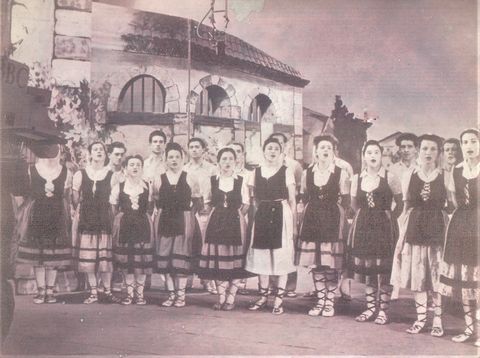 [Juanita is the third girl on the right, front row]