Obituaries
Luis Donato Gutierrez Fernandez
Born 9th February 1925 in Tolosa
Died 22nd June 2018 in Brisbane, Australia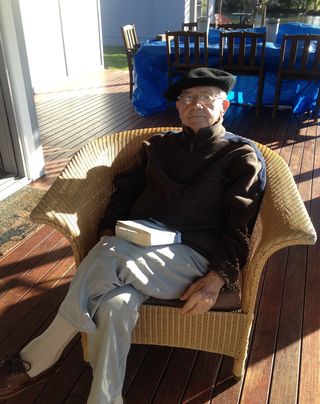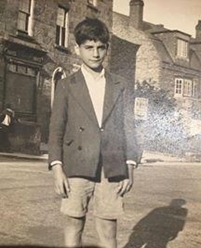 We have been informed by Linda Jameson of the death of her father.
Luis and his elder brother, Gregorio, were in the colony at Greenbank House in Upton and returned to Spain on 7th January 1938.
He immigrated to Australia in 1951 at the age of 26 years. He lived and worked in Brisbane until his retirement and passed away peacefully on the 22nd June, 2018.
He is survived by his 94 year old brother, Gregorio, who lives in Burgos.
The photos are of him in England and in his later years.
This eulogy
gives an outline of his life.