Obituaries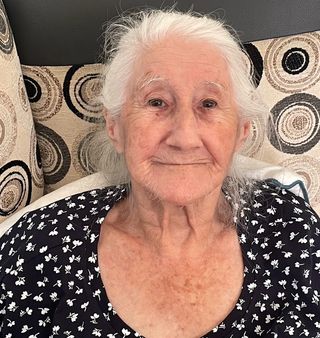 Margarita Delgado-Alava
Born: 13 July 1930 in Muskiz, Bilbao
Died 4 July 2022 in London, United Kingdom, aged 91
Margarita arrived in the UK with her elder brother Alfonso, who died in 2003. She lived predominantly in Holborn and Clerkenwell and worked largely as a seamstress (for Laura Ashley, amongst others).
Aunt of Irene, Maria and Angela Delgado, Great Aunt of Daniel, Thomas, Maria and Claudia, she loved painting, birds, walking and gardening.
Funeral on 5 August 2022 at 3.30pm at West Norwood Crematorium, London, SE27 9JU.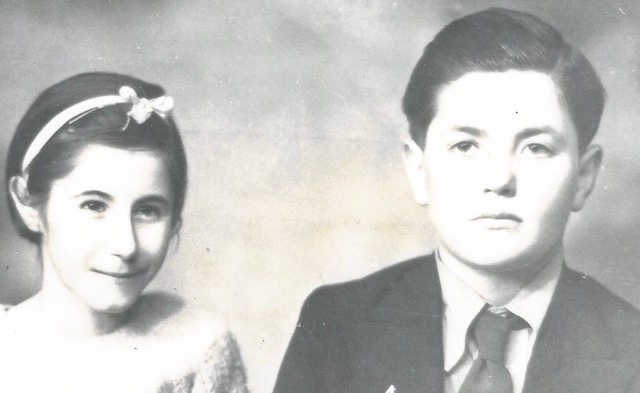 (Margarita with her brother Alfonso Delgado)