Obituaries
Valentin Bollada Echeverria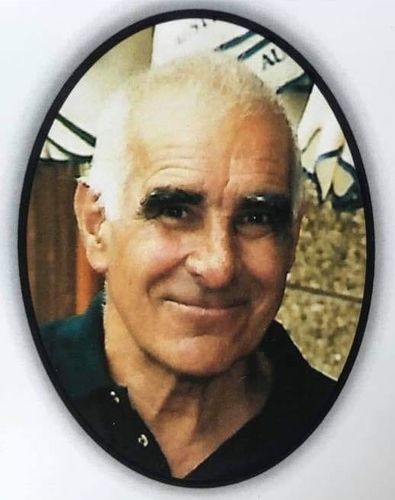 Born 19th January 1930 in Bilbao
Died 30th August 2019
We regret to announce the death of Valentin Bollada Echeverria aged 89 years. We send our deepest condolences to his family at this time.
The photograph and paragraphs below were sent to us by his granddaughter Carly Glynn.
"My Grandfather was born in Bilbao and was born Valentin Bollada Echeverria. He came with his brother Daniel on the SS Habana where he was passenger number 4019, but the name was written incorrectly on the passenger manifest (Valentina) and as Valentine Bollado on arrival to Southampton. His brother José was a baby and deemed too young to travel and his sister Lucía and brother Carlos came after the war had ended.
He was accommodated at one of the homes in Malton in Yorkshire and much later fostered in Newcastle by the Thompson family.
Val will be remembered as not just a husband, he was also best friends of Kathleen. They have walked through sixty-four years of married life which gave them their children Lesley, Angela, Anthony, Vincent and Philip. Val was described as a Dad all rolled up in a best mate, a loving Granda to fourteen Grandchildren and twenty-three Great Grandchildren.
He was son of the late Valentin and Lucia, brother of Lucía, Carlos and the late Danny and José; loving step-brother to the Thompson family Grace, Les and Alec and the late Nancy, Harry, Sid and Ralph; much loved Step-son to Harry and Anne to whom he was always grateful for giving him the chance to live with their family; a much admired Father in Law, Brother in Law and a friend of many."