Obituaries
Venancio Zornoza (and wife Olwen)
Died 22nd February 2019 (and 25th February 2019)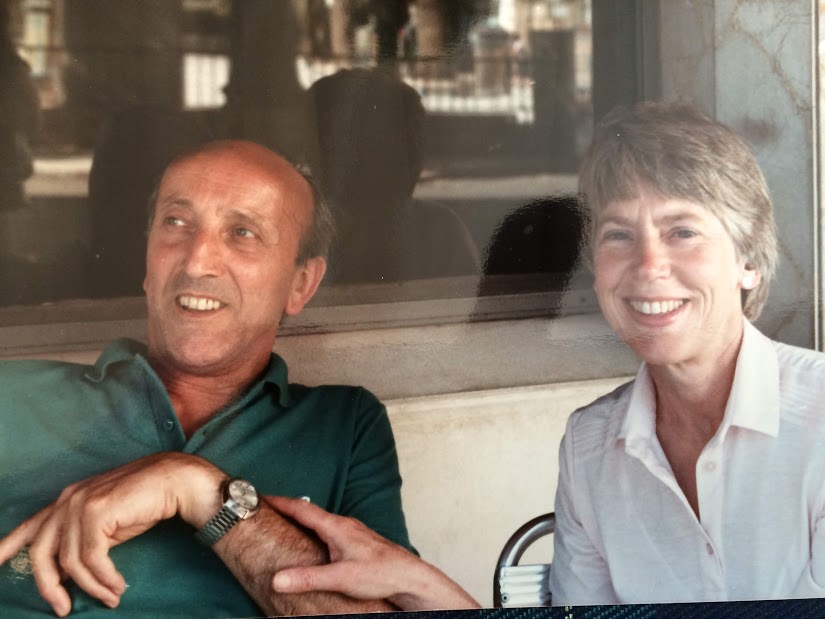 From their son Manny Zornoza:
"It is with saddness that I have to let you know that my father, Venancio Zornoza, passed away on the evening of the 22nd February 2019 in Worthing hospital. Sadly his wife, Olwen Zornoza, later passed away on the morning of the 25th February 2019.
They leave behind 2 sons, Manuel and Luis, two granddaughters, Caroline and Sarah, a great grandson, Freddie and a great granddaughter, Ellie."
Our very deepest condolences and sympathy go to their sons Luis and Manuel and all the family.
The cremations will be held on Friday, 15 March at 3.00pm, at Worthing Crematorium, Horsham Rd, Findon, West Sussex BN14 0RG.
More details, if any, will be added as we hear them.