Our Activities
BCA'37 UK Essay Prizes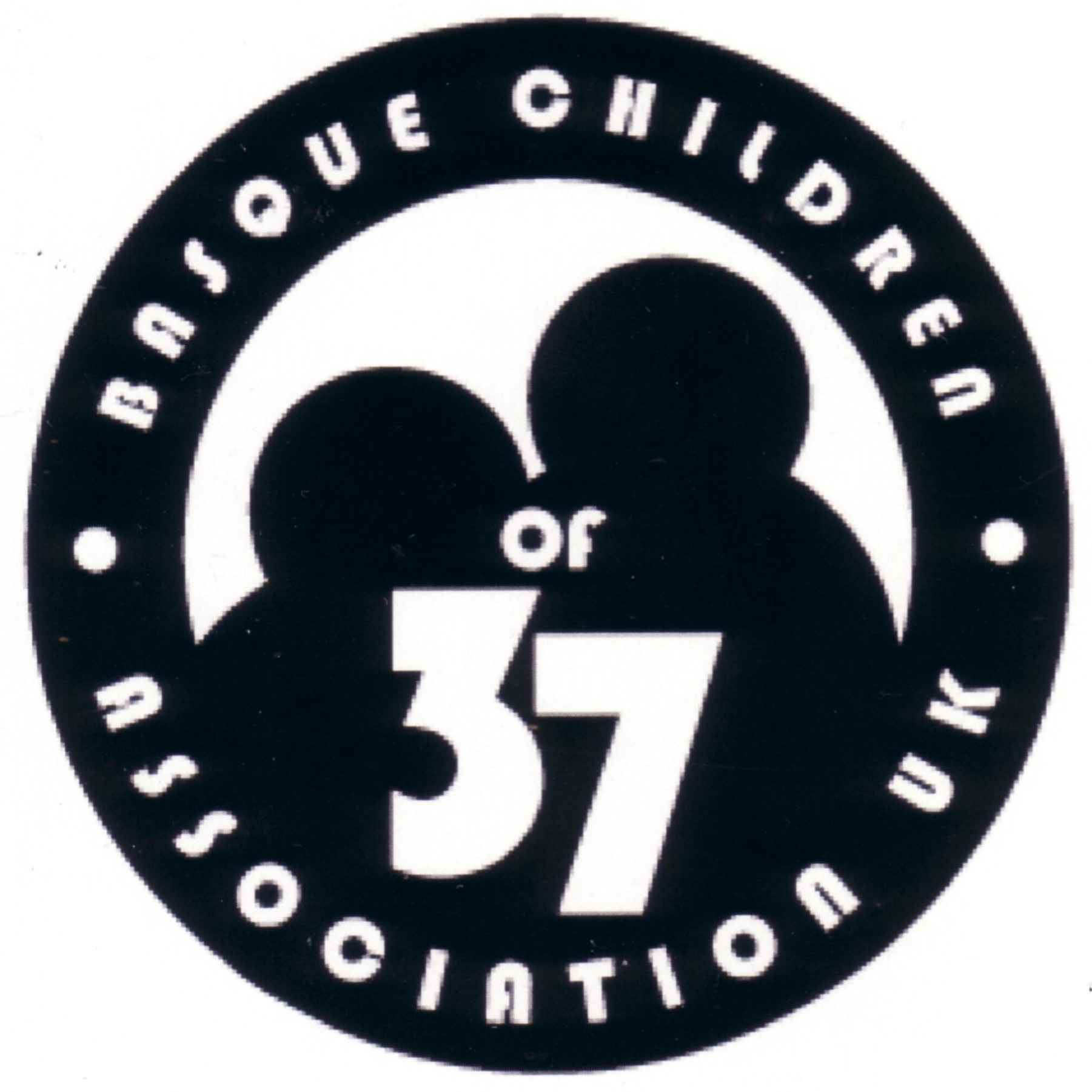 Inauguration of the BCA'37 UK undergraduate essay prizes.
Following on from an idea by Dr Peter Anderson, a generous donation by Prof. & Mrs Tom Buchanan, and collaboration with Profs. Luis Mári Naya and Paulí Dávila of the University of the Basque Country, we are delighted to announce that we are setting up two prizes for undergraduate essays on any topic around the evacuation of the Basque children.
The prizes are slightly different according to preferences expressed by the two adjudicating teams of academics. The prize for English speakers will be known as The Natalia Benjamin Prize in recognition of Natalia's contribution to the BCA'37 UK both as founder and for her magnificent work as Honorary Secretary for so many years. The second prize, El Premio BCA'37 UK, will be for Spanish and Basque speakers.
Any queries contact carmen@basquechildren.org
---
BCA'37 UK Undergraduate Essay Prizes
Premios de ensayo de pregrado BCA'37 UK
BCA'37 UK lizentziatuen sariak
The Association is keen to encourage original research into the chapter of history with which we are involved and so this year, 2019, we are inaugurating two undergraduate essay prizes, one for English speakers another for Spanish/Basque speakers. Further details below.
La Asociación está interesada en fomentar la investigación original en el capítulo de historia con el que estamos involucrados y, por lo tanto, este año, 2019, convocamos dos premios de ensayo para trabajos de licenciatura, uno para trabajos redactados en inglés y otro en euskara o castellano. Más detalles a continuación.
Elkarteak parte hartzen ari garen historiari buruzko kapituluari buruzko ikerketa originalak bultzatu nahi ditu, eta, beraz, aurtengo 2019an bi saiakuntza sari lizentziatuentzat gonbokatzen ditugu, bat ingeles eta bestea euskaraz edo gaztelaniaz idatzitako lanentzat. Jarraian xehetasun gehiago.
The Natalia Benjamin Prize (English speakers)