Our Activities
Recent News & Events
News & Events 2020
---
Combatientes vascos en la Segunda Guerra Mundial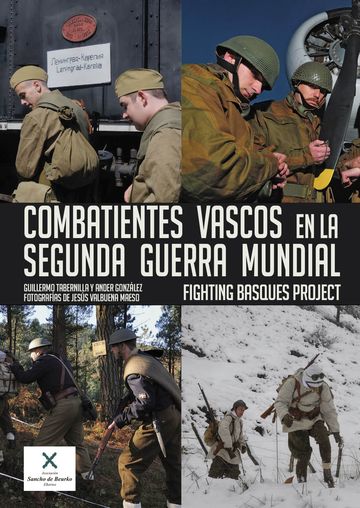 The Niños de la Guerra and the Niños Vascos who found themselves in Britain … in 1939 onwards found themselves in the army, navy and airforce …
Details of this book by Guillermo Tabernilla and Ander González can be found here …
An extract from chapter 2, about Lucio Sauquillo, is copied here … (in Spanish and English).
From the same publishers, you can read an article about José María Irala here …
and an Enlish translation prepared by Lita Power here …
(Please refer to the original article on the web for the photographs)
---
Havens East: uncovering lost stories of refugees in East Anglia
National Lottery Heritage Fund supports research into Basque child refugees.
*** Read the latest update here on the Havens East project which describes the revised project outcomes in light of the current situation. Of immediate relevance is the plan to produce a digital exhibition for June 2020.
In exciting news for BCA'37 UK, The Association for the UK Basque Children. Anglia Ruskin University (ARU) has received a National Lottery Heritage Fund grant of £54,600 to investigate the lost histories of child refugees who sought sanctuary in East Anglia during the Spanish Civil War. More information …
Dr Edward Packard, a trustee of the Association, is helping the project's research in Norfolk.
---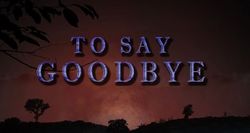 'To say goodbye'
Animated film by Izaskun Arandia.
Watch this until 23 May on Vimeo at
https://vimeo.com/73203029
---
March in WARRENPOINT
---
Herminio Martínez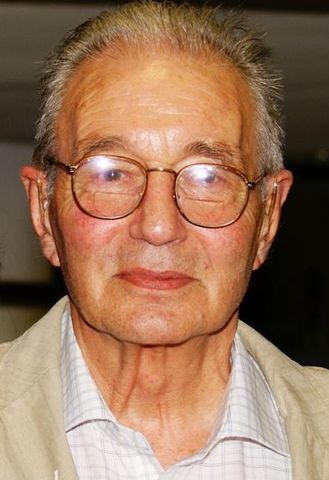 In January we sadly announced the death of Herminio on 29th December 2019.
The family had planned to hold a memorial event in the spring of 2020, but due to prevailing circumstances this has not proved possible.
Maya, Herminio and Verena's daughter, has sent us the following article that appeared in Tiempo de Canarias. It was Herminio's last interview and was made on 15th December just two weeks before his death. The author Ángeles Arencibia is also a correspondent for El País. Read it here …
A Tribute to Herminio Martinez from the Association can be read here …
---
In Our Time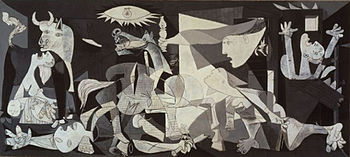 Melvyn Bragg and guests discuss Pablo Picasso's Guernica, which he painted in 1937 soon after the bombing of that Basque town in the Spanish Civil War, and its wider context.
Available on the BBC web site
[May not be available outside UK]
---
The Lockdown — keep fit Basque-style!
From San Loretzo Dantza Taldea, who came to dance last year at Thaxted. Watch it here on YouTube …
---
The Natalia Benjamin Conference on Basque Child Refugees
1 May, LONDON
---
Humanitarianism and Politics in the Spanish Civil War
29 February, OXFORD
---
Suffolk and the Basque Refugee Children from the Spanish Civil War 1937-9
20 February 2020, BRAMFORD, Suffolk
---
Wherstead Park on 'Great British Railway Journeys'
Wednesday 22nd January on BBC2 at 6.30pm.
Watch this episode of 'Great British Railway Journeys' that visits Wherstead Park, Ipswich, and features Ed Packard, Paco Robles and Carmen Kilner. Available for a time on the BBC iPlayer [May not be available outside UK]
---
Mirella Primavera Santamaría Bonilla MBE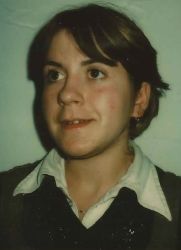 Mirella Primavera Santamaría Bonilla MBE, the daughter of niño Luis Santamaría, passed away on 5 October 2019.
Luis Ángel Santamaría's obituary and tribute to his sister can be read here …
---
Father Gregorio Arrien Berrojaetxebarria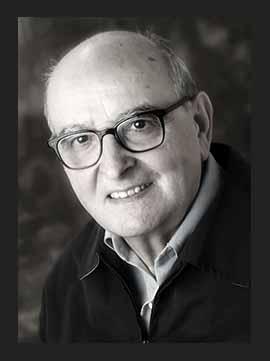 It is with the greatest sadness that we announce the death of Father Gregorio Arrien Berrojaetxebarria aged 83 in Amorebieta-Etxano on December 13th.
More details here …
More from Spanish and Basque newspapers here …
---
The 2019 Natalia Benjamin Prize
Has been awarded to:

Joshua Burns

of the University of Southampton

"The 'Basques' in Britain: An examination of refugee children's agency and identity formation through self-produced journals Amistad and Cambria House Journal"

Read the judges' comments here … and the winning essay here …
---
Juanita Vaquer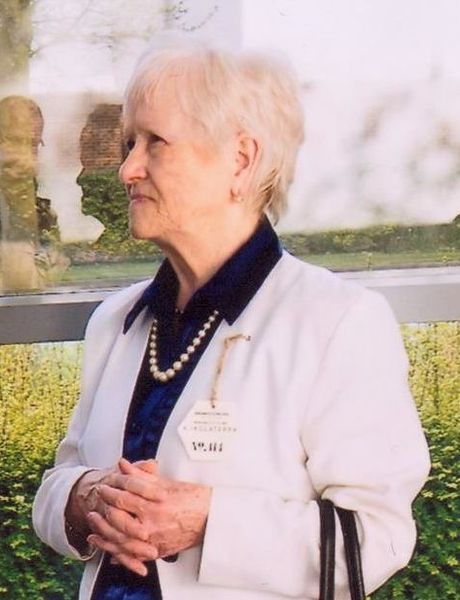 We are sad to announce the death of Juanita Vaquer. We send our deepest condolences her family and friends.
She died peacefully on Jan. 3, 2020. She was 91.
The funeral will be held on Friday 24 January at 2.15pm at Breakspear Crematorium, Ruislip.
More details here …
---
Narciso Lobato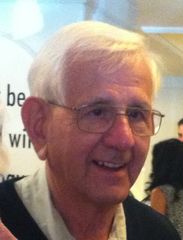 We are saddened to report the death of Narciso Lobato and send our deepest sympathies to his family and friends.
The funeral will be held on Monday 27th January at 1.45pm at Reading Crematorium. If you wish to attend, or for further details please contact Narciso's daughter, Ros, on 07801 323113.
More details here …
---

Teaching Pack for Secondary Schools
The Peace Museum of Gernika, has published this resource, which could be of interest to Spanish teachers. More information here …
---
Exposición: Somos refugios Compromiso con el desafío
Octubre 2019 - octubre 2020, MADRID
---
19 January 2020 LEICESTER
Secular Hall, 75 Humblestone Gate, Leicester LE1 1WB at 18.30
---
13 January 2020, LONDON
King's College London, Nash Lecture Theatre (K.2.31), The Strand WC2R 2LS at 18:45
---
Older News & Events
News & Events 2019
News & Events 2018
News & Events 2017
News & Events 2016
News & Events 2015
News & Events 2014
News & Events 2013
News & Events 2012
News & Events 2011
News & Events 2010
News & Events 2009
News & Events 2008
News & Events 2007
News & Events 2006 – 2004