What's on this site
---
Web site last updated on:
1 September 2018
---
News, Events & Reports
The Silence of the Others
Sunday 16th September at Edinburgh Filmhouse
Monday 17th of September at Glasgow Film Theatre.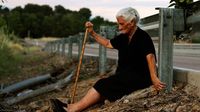 Two more screenings of this film, which was recently given a detailed and enthusiastic review by Simon Martinez here.
"The director Almudena Carracedo will be present and will explain the process of making the film and the long journey with the victims to bring a bit of light to this story.
It is strongly suggested to book tickets well in advance, as we anticipate a lot of interest on the film."
CINEMAATTIC, Alberto M. Valverde, Programme Coordinator
+44 (0) 7905 302 122, www.cinemaattic.com/event
---
Luis Donato Gutierrez Fernandez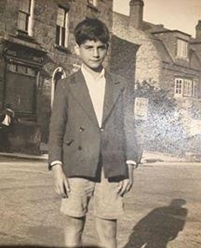 We have been informed by Linda Jameson of the death of her father.
Luis and his elder brother, Gregorio, were in the colony at Greenbank House in Upton and returned to Spain on 7th January 1938.
More details here …
---
The Basque Children. The English Exile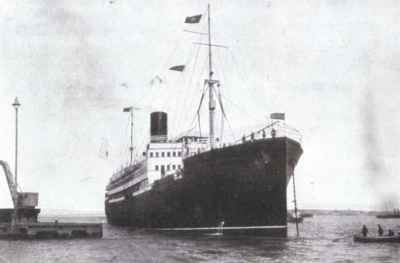 Instituto Cervantes - Salón de Actos, 326-330 Deansgate, Campfield Avenue Arcade M3 4FN Manchester
Instituto Cervantes Manchester in collaboration with BCA'37 UK — the Association for the UK Basque Children, presents this monographic exhibition - a project which explores the history of the 4,000 children who were evacuated from Bilbao to the United Kingdom in 1937 onboard the SS Habana.
The exhibition runs from 27 Sep 2018 to 12 Nov 2018,
Mon - Fri, 10.00 am - 8.00 pm. The opening event is on 27 September at 18:30 - free entry, but booking recommended.
---
Report by Simon Martinez
---
Report by María Dolores Power
---
Photo Article: "Basque Children of '37"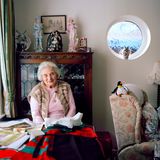 By Gianluca Urdiroz Agati.
During the Spanish Civil War many parents sent their children away from the country to save them from war … This series of photographs focuses on those who decided to stay in England for the rest of their lives.
---
Report by Barbara Coombs and Simon Martinez
---
A new book — "The Moon is Red"

By Myrddin ap Dafydd (translated from the Welsh).
Continuing our Welsh theme, here is information about a new historic novel for young adults which includes the history of the Bilbao blockade and the Basque children refugees in North Wales. We hope it will be of interest to you.
Myrddin ap Dafydd was the first Children's Poet Laureate in Wales (2000-2001). More details here …
---
Plaque unveiling in Caerleon
A plaque remembering Basque children who sought refuge in Newport from the Spanish Civil War was unveiled in Caerleon …
Report from South Wales Argus …
---
Homerton College, Cambridge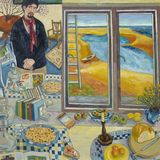 This year marks the 250th anniversary (1768-2018) of the founding of Homerton College, Cambridge.
This is of particular interest to those interested in the evacuation of the Basque children from Bilbao for two reasons.
---
That Was Then, But This is Now - Travels in Spain.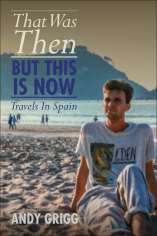 Advanced notice of a new book by Andy Grigg, which contains a chapter on niños de la guerra.
This book compares and contrasts the experience of travelling in Spain as a young twenty something man with the experience of travelling as a married, family man.
It is part memoir and part travel guide, looking at the experience of travel through the eyes of the same person, visiting many of the same places, but in two different time periods - 1984 and 2016/17.
---
---
Welcome
In 1937, during the Spanish civil war, almost 4,000 children were evacuated to the UK from Bilbao. Read more …
At first they stayed in a camp at Stoneham and later in colonies throughout the UK. Read more …
We want to remember and preserve the story of these niños de la guerra in their rightful context. Read more …
From the Archives
From Newsletter 9, April 2008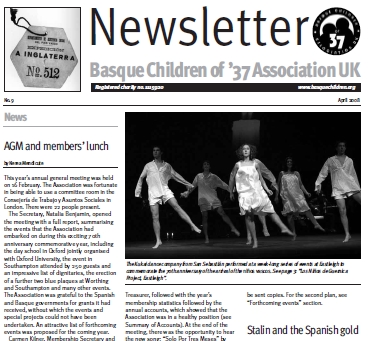 Stalin and the Spanish gold
by Colin Carritt
"Did Stalin expropriate the Spanish gold reserves during the Spanish Civil War or were his motives towards the Republic more honourable? … In fact, according to Ángel Viñas, … Moscow behaved quite properly in its handling of the Spanish gold reserves …"
Read the full article here …
---
… an article you may have missed:
A Brief History of Aldridge Lodge
by Lynne Ingram
Read the full article here …
---
… and from our photo gallery: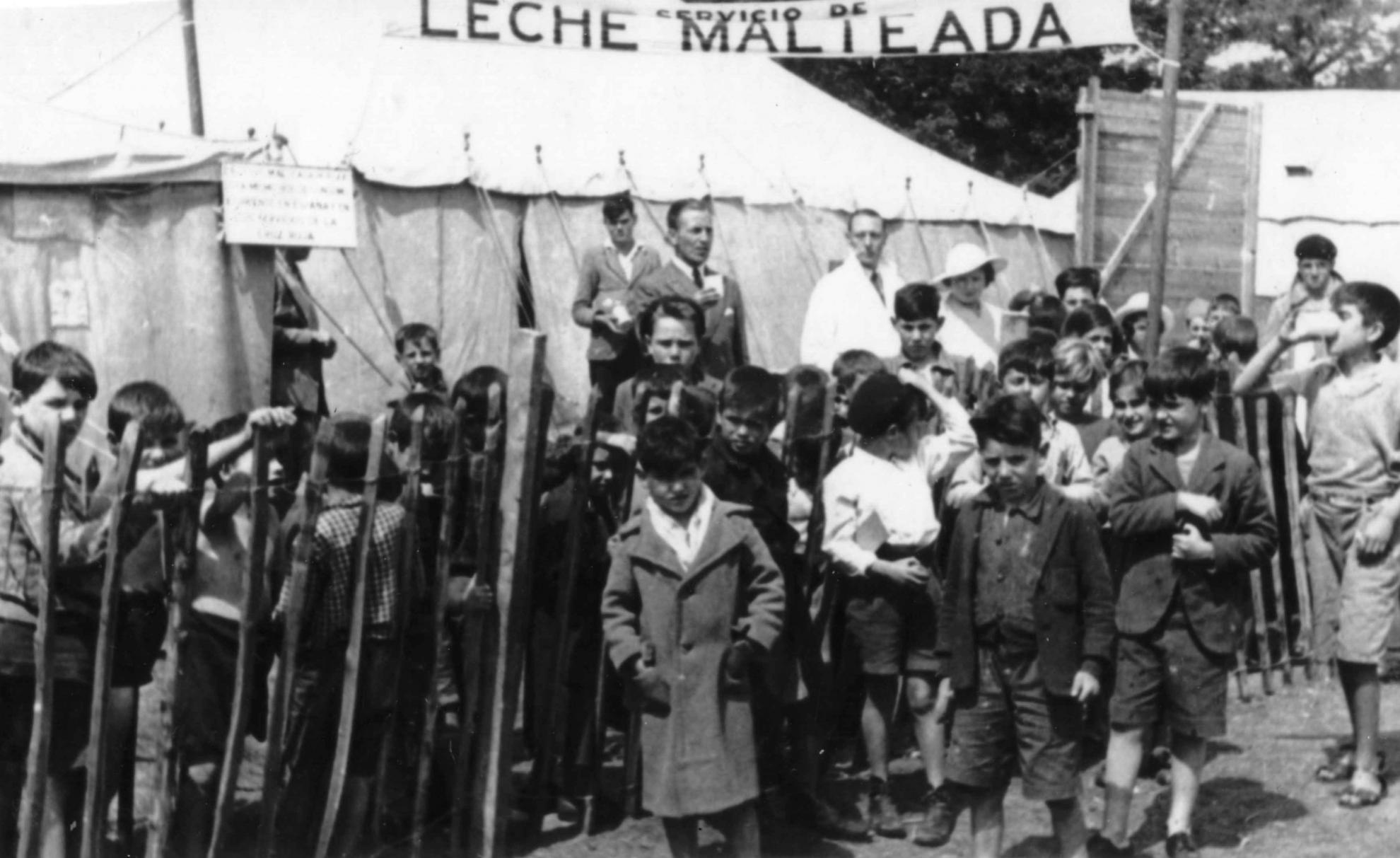 North Stoneham camp — the Horlicks tent
Latest eNotice
Articles & Reviews
by Isabella Brown
An undergraduate dissertation submitted to the Department of History - Durham University and published with the permission of the author and of the University.
[Isabella is now a graduate - our congratulations!]
---
by Gianluca Urdiroz Agati
---
Review by María Dolores Power
---
---
---
---