What's on this site
---
Web site last updated on:
18 March 2020
---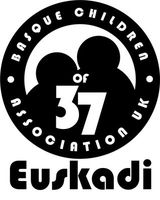 Hacer clic para
mas información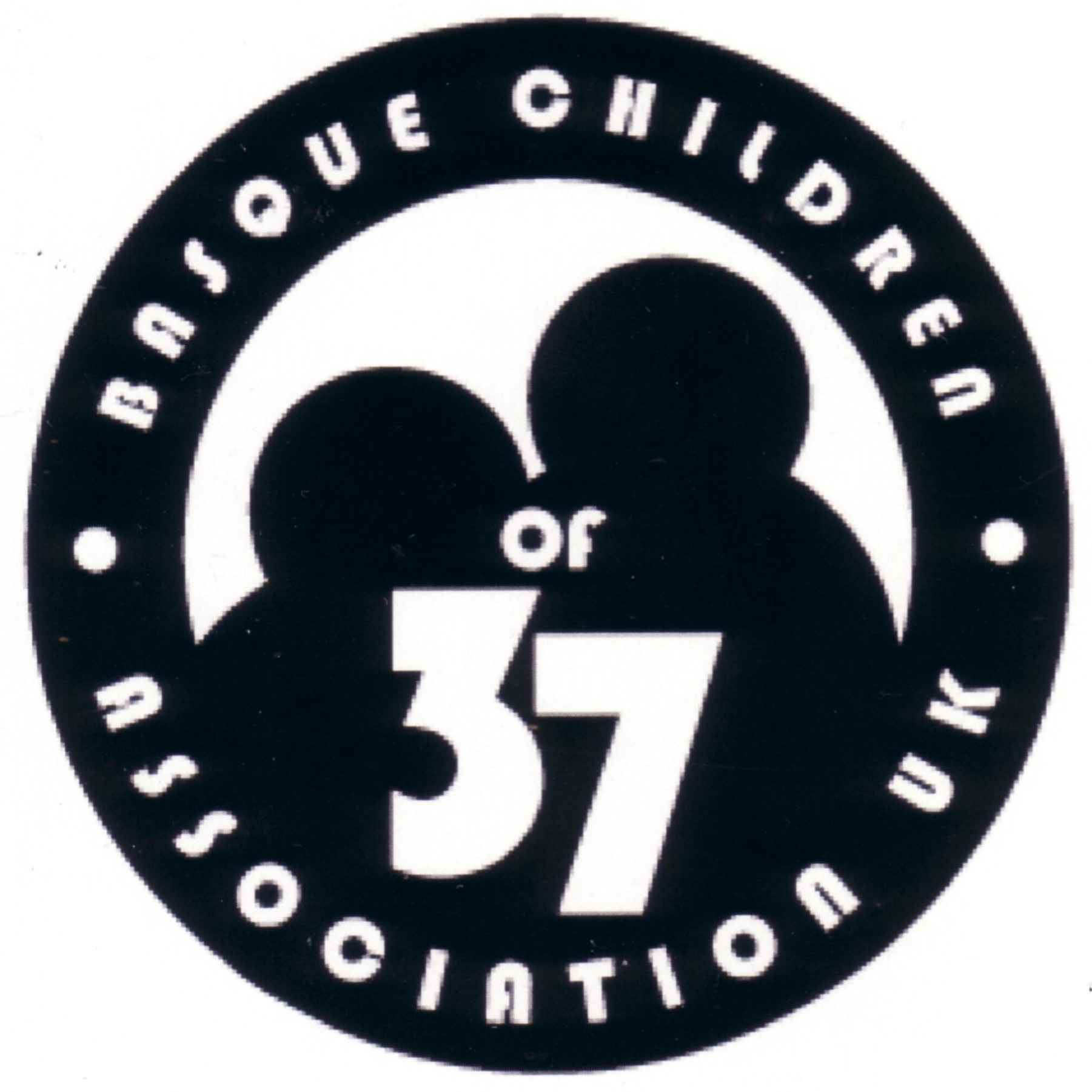 BCA'37 UK Essay Prizes 2020
We invite submissions for the The 2020 Natalia Benjamin Prize for English speakers and for El Premio BCA'37 UK, 2020 for Spanish and Basque speakers.
Closing date midnight, 30 September 2020.
More information – Mas información – Informazio gehiago
---
Dear readers

The Covid-19 pandemic is affecting so many aspects of all our lives including our small association.

Therefore until the situation has returned to normal we will not be involved in or contribute to any new exhibitions, talks or conferences unless they use virtual media.

We will try to keep the website updated with the cancellation or changes to all current events, so please check on the website. We will of course keep you informed when it is "business as usual" through the website and our eNotices.

We do hope to continue to add articles to the website, so if you have any family histories - long or short - that in any way concern the Basque children or their support - British or Spanish, please do send them in to carmen@basquechildren.org. We will happily help with any editing needed.

In the meanwhile we, the trustees hope that you and your families will stay safe and we wish you all …

Salud

Carmen Kilner on behalf of the trustees.
---
Association forthcoming events
March in WARRENPOINT
18 July 2019 - July 2020 IRELAND &amp NORTHERN IRELAND
Museum of Childhood Ireland Project presents the 2nd exhibition in their series 'Children in War': The Basque Children of '37.
*** All further venues are currently now postponed ***
More dates and details will be posted here when available.
The Natalia Benjamin Conference on Basque Child Refugees
1 May, LONDON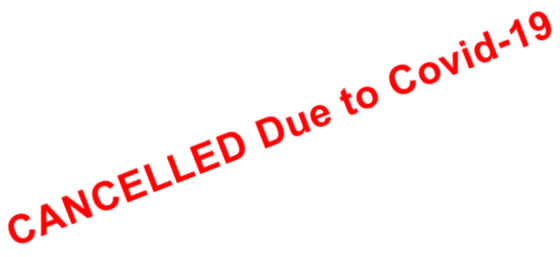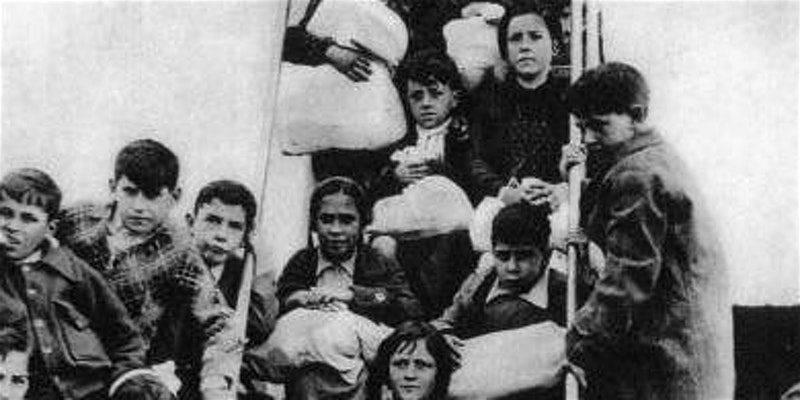 London School of Economics, Houghton Street, London, WC2A 2AE, 13:30 – 16:30
Conference jointly organised by the Cañada Blanch Centre for Contemporary Spanish Studies and the BCA'37 UK.
---
News, Events & Reports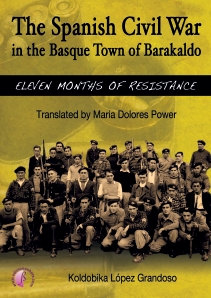 The Spanish Civil War in Barakaldo
- Eleven Months of Resistance
Koldobika López Grandoso - author
Maria Dolores Power - translator
£28.00 (includes UK postage and packing)
Reduced in price - limited time only! £16.99 (including p&p in UK)
---
Report by Dr Edward Packard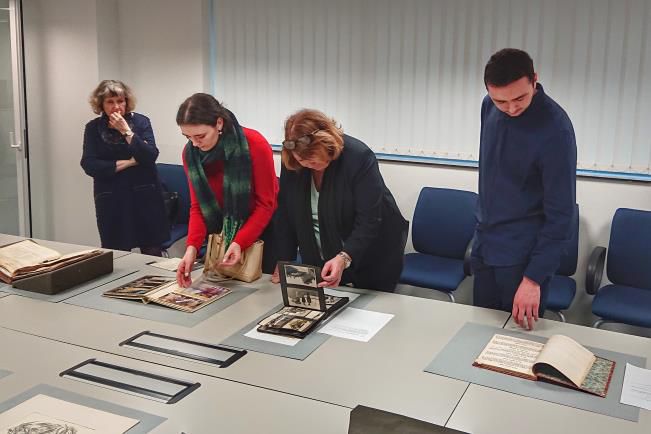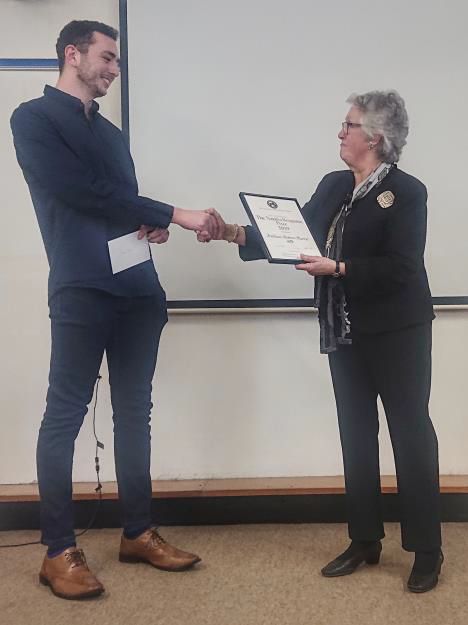 ---
Havens East: uncovering lost stories of refugees
in East Anglia
National Lottery Heritage Fund supports research into Basque child refugees.
In exciting news for BCA'37 UK, The Association for the UK Basque Children. Anglia Ruskin University (ARU) has received a National Lottery Heritage Fund grant of £54,600 to investigate the lost histories of child refugees who sought sanctuary in East Anglia during the Spanish Civil War. More information …
Dr Edward Packard, a trustee of the Association, is helping the project's research in Norfolk.
---
---
Welcome
In 1937, during the Spanish civil war, almost 4,000 children were evacuated to the UK from Bilbao. Read more …
At first they stayed in a camp at Stoneham and later in colonies throughout the UK. Read more …
We want to remember and preserve the story of these niños de la guerra in their rightful context. Read more …
Latest eNotice
From the Archives
Newsletter 8, October 2007, pp4-5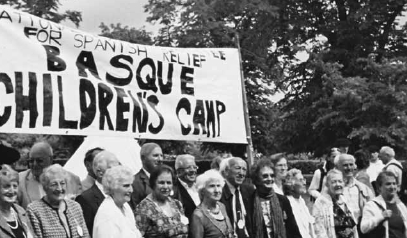 Niños gather for 70th anniversary commemoration in Southampton
by Nicholas Rankin
---
… an article you may have missed:
"In search of the Basque Children in Salford"
by Claire Hignett
---
… 70th Anniversary Commemoration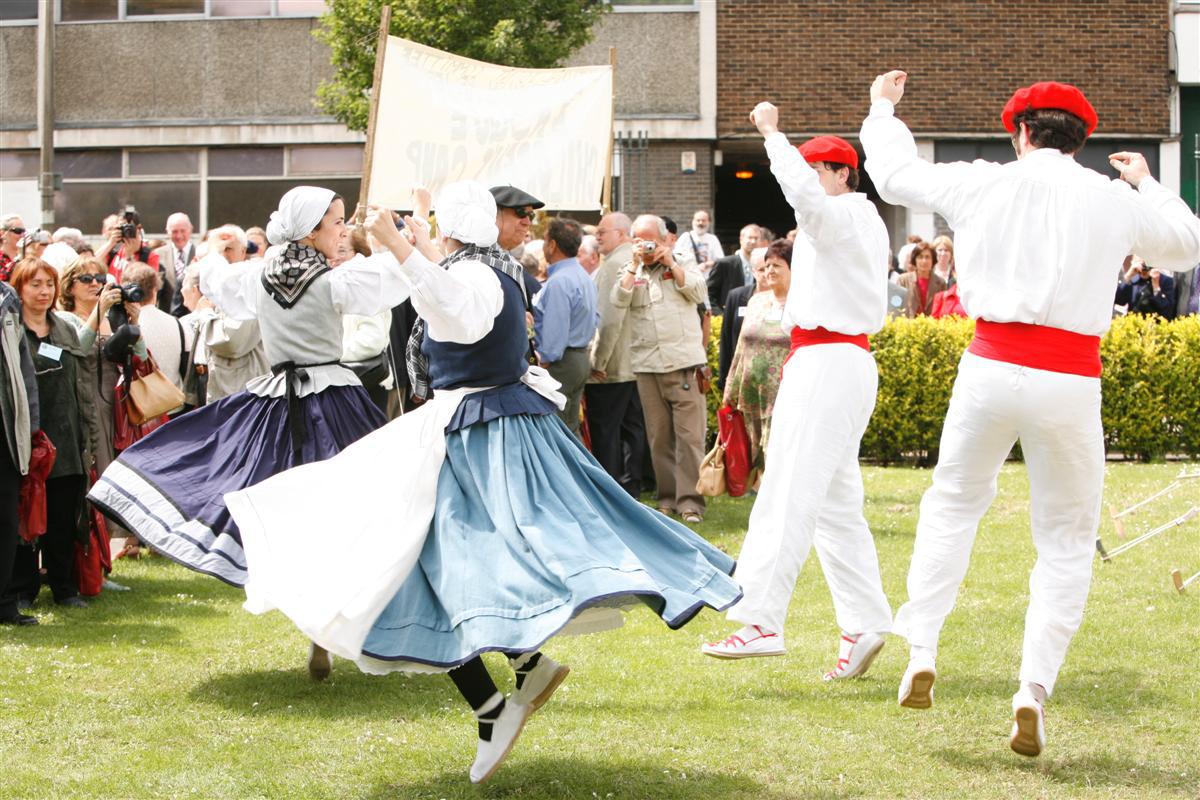 Dancers at the event.
(click on the image for a larger version)
Articles & Reviews
translated by Maria Dolores Power
---
por José Luis Duo Goldaracena
---
by Maria Dolores Power
---
por Maria Dolores Power
---
by Dr Edward Packard
---
by Dr Edward Packard
---
---
---