What's on this site
---
Web site last updated on:
26 September 2016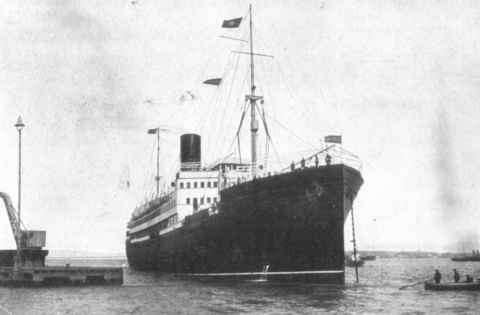 News, Notices & Events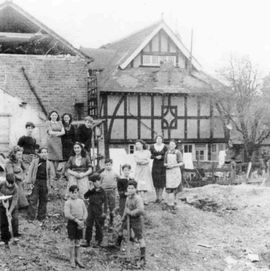 Un niño de la guerra de 90 años
Paco Robles (child of the war aged 90 years) from the province of Leon arrived in England in 1937 for three months and is still there. He is one of the niños de la guerra who were evacuated on the steam ship Habana after the bombing of Guernica.
Read this fascinating article (in Spanish) in Diario de Leon.
---
Community Spirit is still Alive and Well in North-East
They were the children who survived Nazi blanket bombing during the Spanish Civil War …
After they reached the country they faced difficulties in receiving support – until communities stepped in …"
This article by Conor Riordan, can be read in the 2 September 2016 issue of the Aberdeen Evening Express.
Also just uploaded is an article by Forbes Inglis mentioned in the above. Read Forbes' article here.
---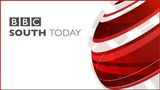 BBC South Today item from the 75th Anniversary meeting
We've just uploaded a video clip of this news item.
Pictures courtesy of BBC South Today
View the video …
---
Facebook and Twitter — With thanks to Iñaki Azpiazu for setting them up, you can now find us on Facebook and Twitter".
Click on the appropriate icon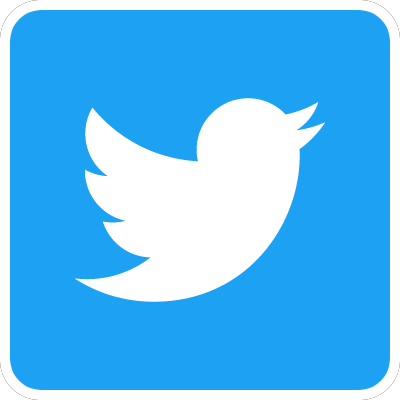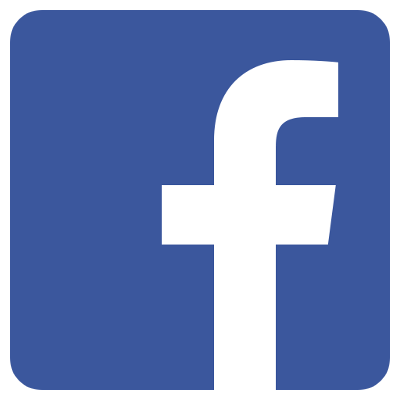 at the top right hand side of the banner above to access these.
---

The International Brigades Memorial Trust (IBMT) are organising many events commemorating the start of the Spanish Civil War 80 years ago. See their events page at www.international-brigades.org.uk/events.
If we become aware of events directly relating to the evacuation of the Basque Children in 1937, then we will announce them more specifically here.
---
"From the Archives" — we've just started a new feature (see the column on the right) with the aim of publicising items of interest from our collections. Keep an eye open for these as they appear.
---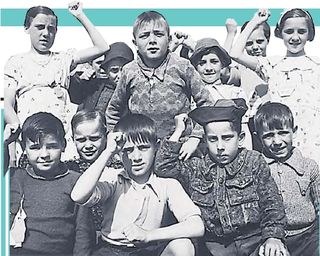 La expedicíon a Inglaterra
"Hackney has a long history of welcoming new residents from all over the world, who arrive here to make a better, safer life for themselves and their families.
One of the more unusual migrations was in 1937, …"
Quotation from an article by Sally England published in the
20 June 2016 issue of Hackney Today. Photos and article are reproduced here with acknowledgements and permission of the author and Hackney Today.
Read the full article …
---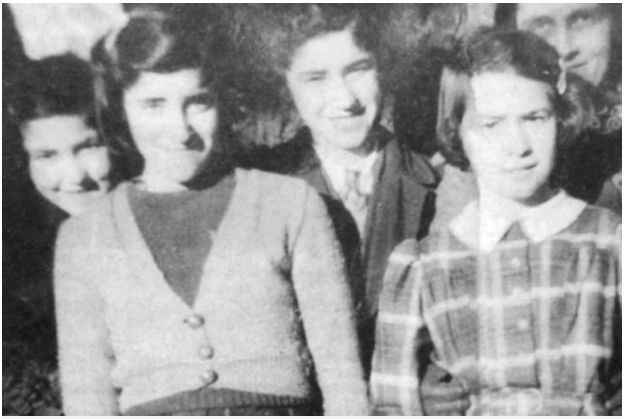 The Spanish Civil War 80 years on and the moving story of a former Basque refugee.
Maria Patchett was just six years old when the Luftwaffe came.
Read more …
---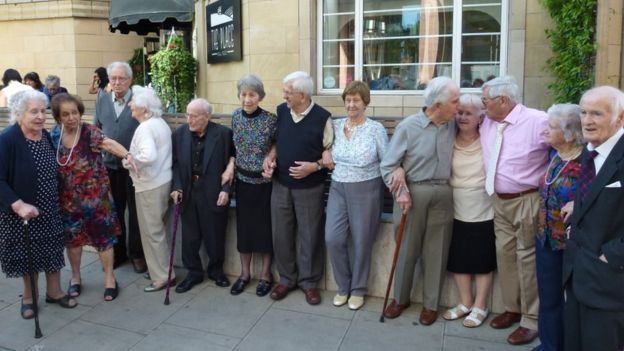 Former refugees at an
annual reunion in London in 2015
Spanish Civil War: The child refugees Britain didn't want
Rumeana Jahangir writes on the BBC News web site:
"When the Spanish Civil War broke out 80 years ago, many people fled their homes for safety, including nearly 4,000 children evacuated to England. Parallels have been drawn with the plight of unaccompanied young Syrian refugees … their arrival followed much
debate in the UK over whether to accept them." Read more …
---
---
Welcome
In 1937, during the Spanish civil war, almost 4,000 children were evacuated to the UK from Bilbao. Read more …
At first they stayed in a camp at Stoneham and later in colonies throughout the UK. Read more …
We want to remember and preserve the story of these niños de la guerra in their rightful context. Read more …
From the Archives
Weston Manor Revisited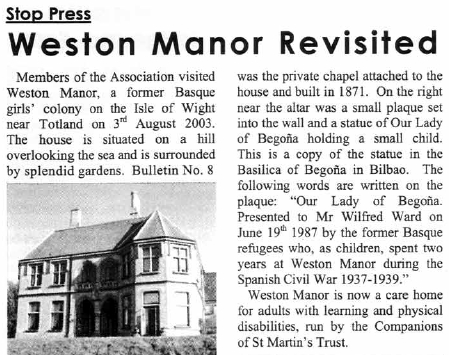 Members of the Association visited Weston Manor, a former Basque girls' colony on the Isle of Wight near Totland …
Read the full article here …
Latest Articles
NEW
by Forbes Inglis
---
NEW
by Gary Willis: submitted as part of his MRes in Historical Research, University of London
---
Simon Martinez
---
Simon Martinez
---
Simon Martinez
---
by David Crowe: dissertation successfully submitted in part fulfilment of a BA (Hons) History degree to the University of Chichester.
---
by Claire Hignett
---
by Simon Martínez
---
Slide presentation by Roger Vlitos of the
Faringdon Collection
, by kind permission of Lord Faringdon.
---
by Don Watson
---