What's on this site
---
Web site last updated on:
3 September 2020
---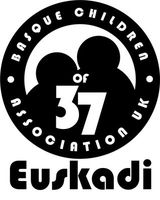 Hacer clic para
mas información
Para BCA'37UK - Euskadi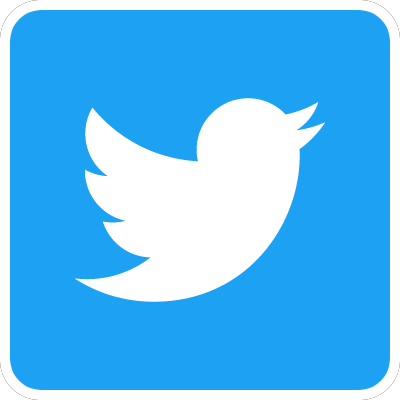 Véanos en Twitter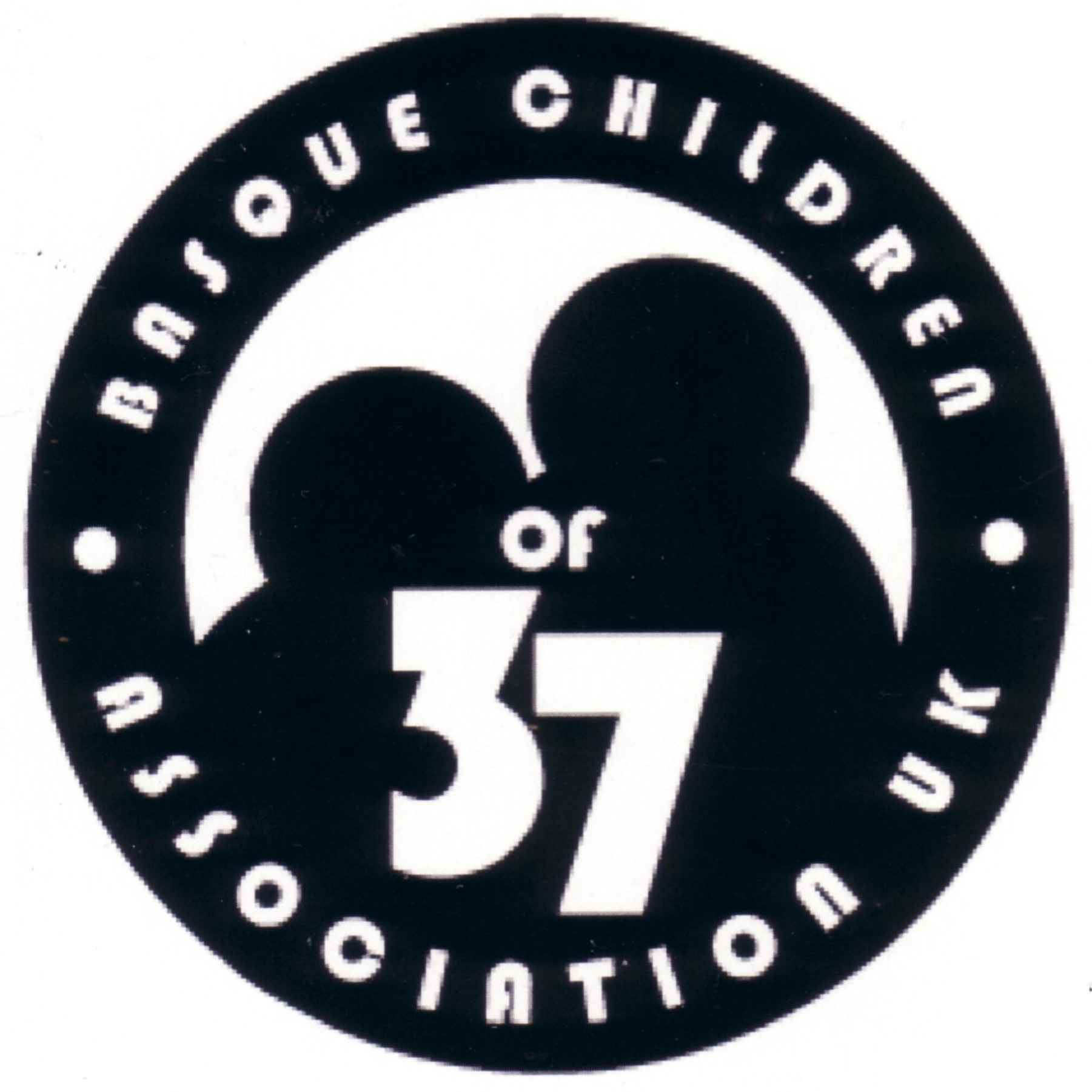 BCA'37 UK Essay Prizes 2020
We invite submissions for the The 2020 Natalia Benjamin Prize for English speakers and for El Premio BCA'37 UK, 2020 for Spanish and Basque speakers.
Closing date midnight, 30 September 2020.
More information – Mas información – Informazio gehiago
---
Association forthcoming events
COVID-19
Please read the implications of the situation to our activites here …
---
Obituaries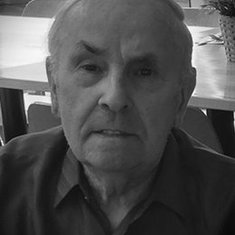 Tomas Martinez
(16 December 1930 - 6 August 2020)
We are sad to report the death of Tomas Martinez a niño and uncle to Simon Martinez and his brother. We offer our condolences to the family.
More information and funeral details here …
---
We have recently been informed by Susan Alonso of the deaths of her parents, both from Bilbao, who met as niños at the Blackboys Colony/The Glade and who later emigrated to the USA. We offer our condolences to the family.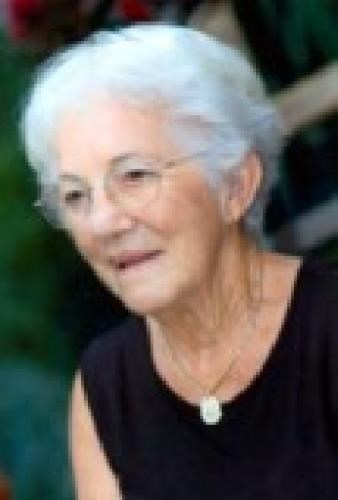 Miren Sesumaga Uribe-Echevarria
(29 June 1926 - 14 September 2019)
More information here …

Moises (Mark) Moragrega Alonso
(28 July 1926 - 12 July 2014)
More information here …
---
News, Events & Reports
Michael Portillo's 'Railway Journeys' in Spain
"1936 was a turbulent time in Spain, with political upheaval descending into a brutal civil war. Michael begins an emotional rail journey, which takes him deep into his family's past and reveals the tentacles of the regime which forced his father into exile."
Available until around mid-September the BBC iPlayer [May not be available outside UK]
There is an article in the Guardian commenting on the programme.
There is also an interesting article about Michael Portillo, his programme and his father in El País.
---
New article & publication
Firing a Shot for Freedom, the memoirs of Frida Stewart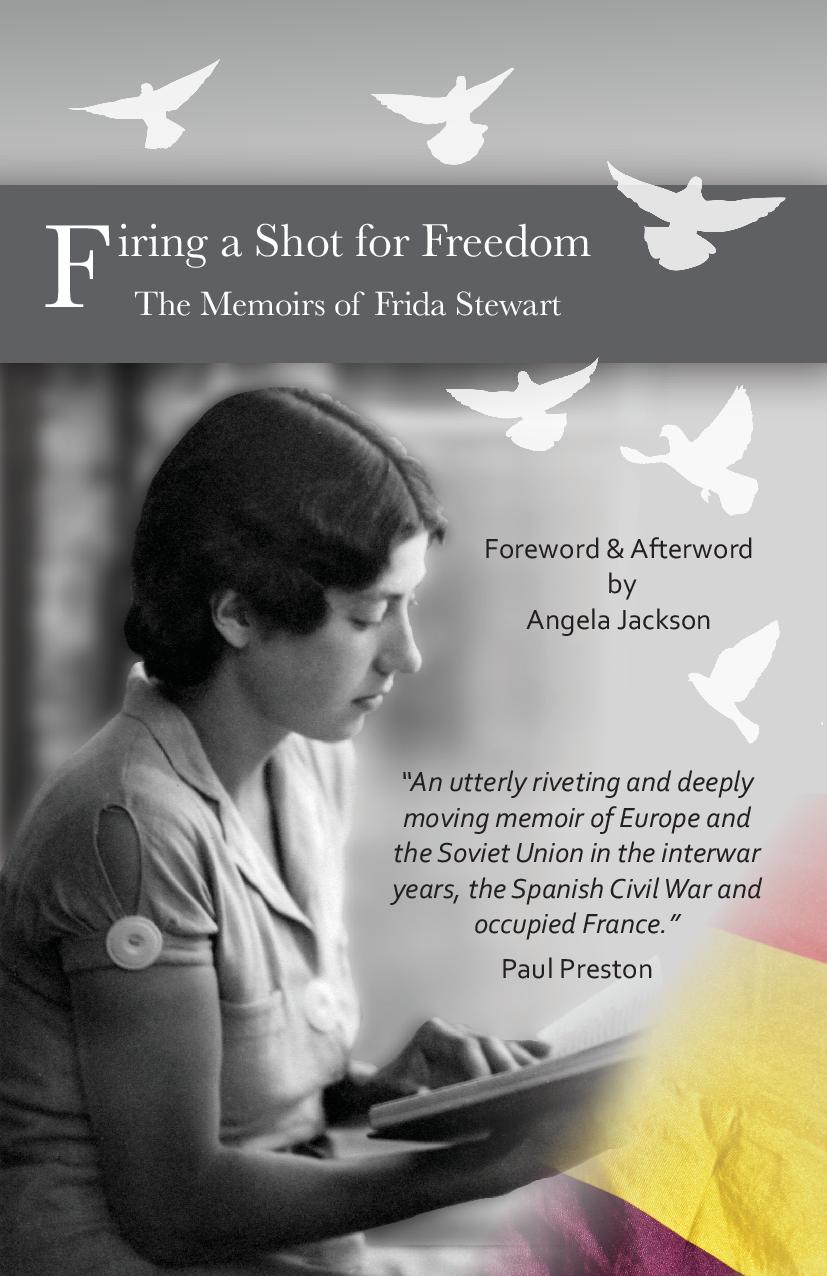 with foreword and afterword by Angela Jackson,
author of British Women and the Spanish Civil War
Frida Stewart played in important role in the care of the Niños de la Guerra, both in Spain and in the UK. It was she who collected and edited the songbook "Songs of the Basque Children".
Angela has also provided this article, which is also to be found in our Articles Section
The book is published by Clapton Press at £9.99. More details here …
---
New mural in Gernika/Guernica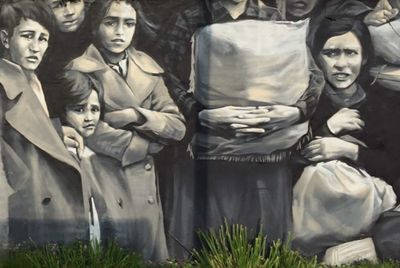 This beautiful work of art [recently unveiled] depicts some of the 4000 children who left Santurtzi/Santurce on the 21 May 1937 on the SS Habana to escape the war in Euskadi.
Report by Simon Martinez here …
---
Fighting Basques - Call for participation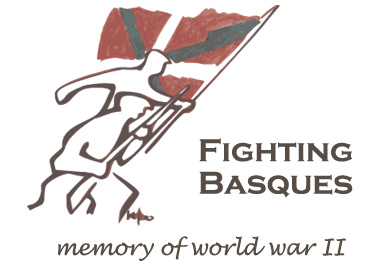 Did one of your family members, who came on the Habana in 1937, go onto serve in the armed forces during World War 2?
If so, you are invited to join the Fighting Basques Project in collaboration with BCA'37 UK.
More details here …
---
June 12th Refugee Week 2020
An article in Spanish on the Havens East online exhibition was published recently (21 June 2020) in El Correo. Read a copy here …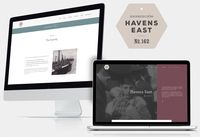 The Havens East Project's new, online exhibition will be live from 12 June 2020 at www.havenseast.org
"Havens East uncovers the incredible stories of the Basque child refugees who came to Norfolk and Cambridge during the Spanish Civil War (1936–1939)."
Read the latest update here …
---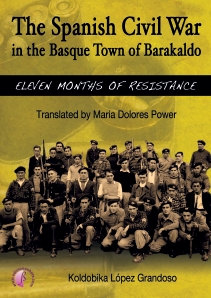 The Spanish Civil War in Barakaldo
- Eleven Months of Resistance
Koldobika López Grandoso - author
Maria Dolores Power - translator
£28.00 (includes UK postage and packing)
Reduced in price - limited time only! £16.99 (including p&p in UK)
---
---
Welcome
In 1937, during the Spanish civil war, almost 4,000 children were evacuated to the UK from Bilbao. Read more …
At first they stayed in a camp at Stoneham and later in colonies throughout the UK. Read more …
We want to remember and preserve the story of these niños de la guerra in their rightful context. Read more …
Latest eNotice
From the Archives
Newsletter 10, Nov 2008, pp2-3
Homage in Bilbao
by Natalia Benjamin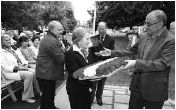 Read the full article here …
… y en español aquí …
---
… an article you may have missed:
"The many Histories of
the Basque Refugee Children
in Britain"
by Dr Edward Packard
(First published in The online journal Childhood Remixed May 2018)

---
… and from our photo gallery: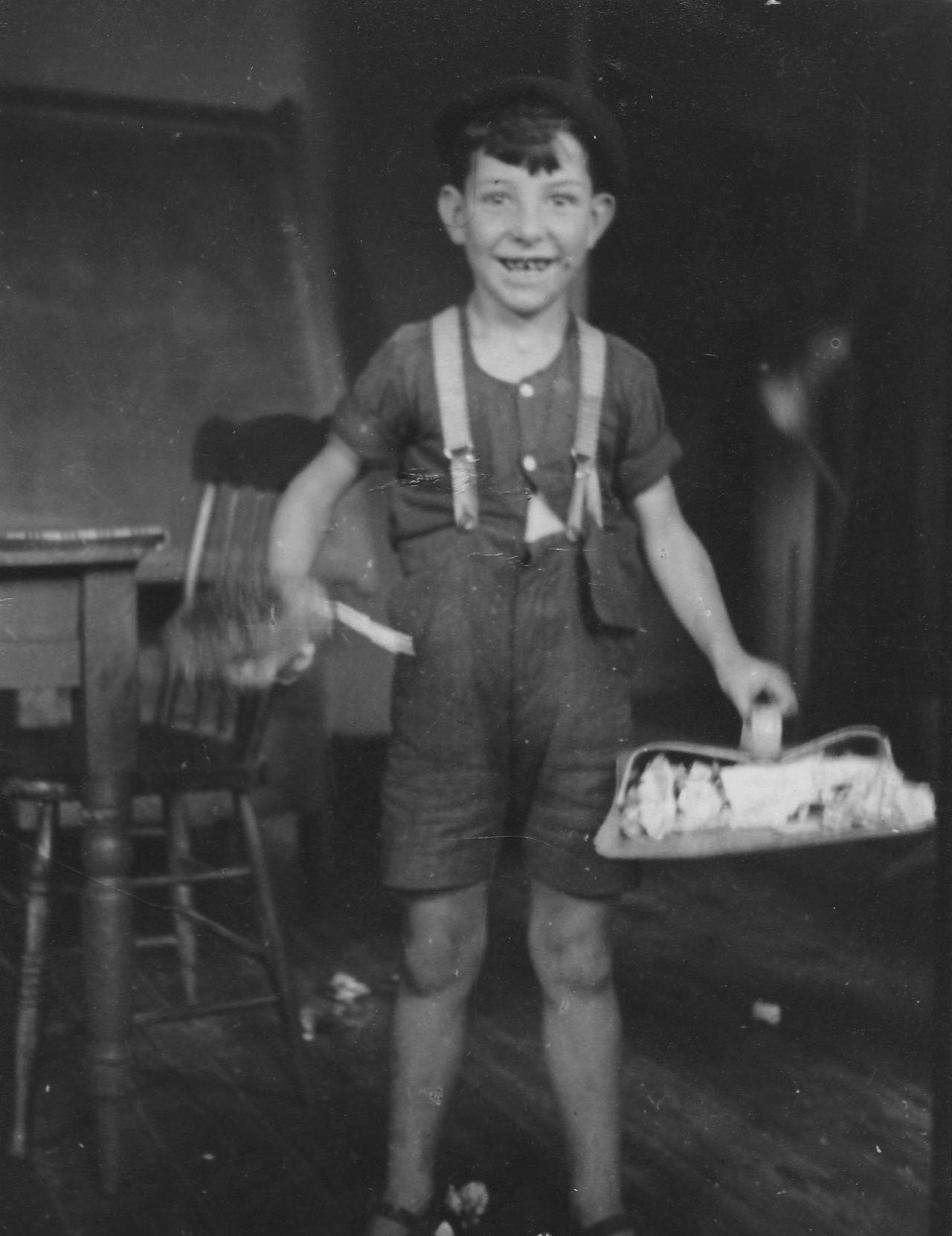 Jaime David Peraldo
The Oaks Colony, Carshalton, Surrey
Collection of A.M.C. Kilner (Sánchez)
(click on the image for a larger version)
Articles & Reviews
---
---