What's on this site
---
Web site last updated on:
27 May 2020
---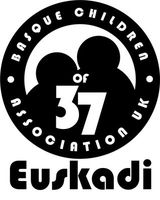 Hacer clic para
mas información
Para BCA'37UK - Euskadi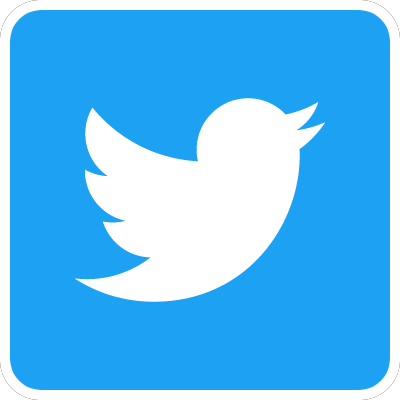 Véanos en Twitter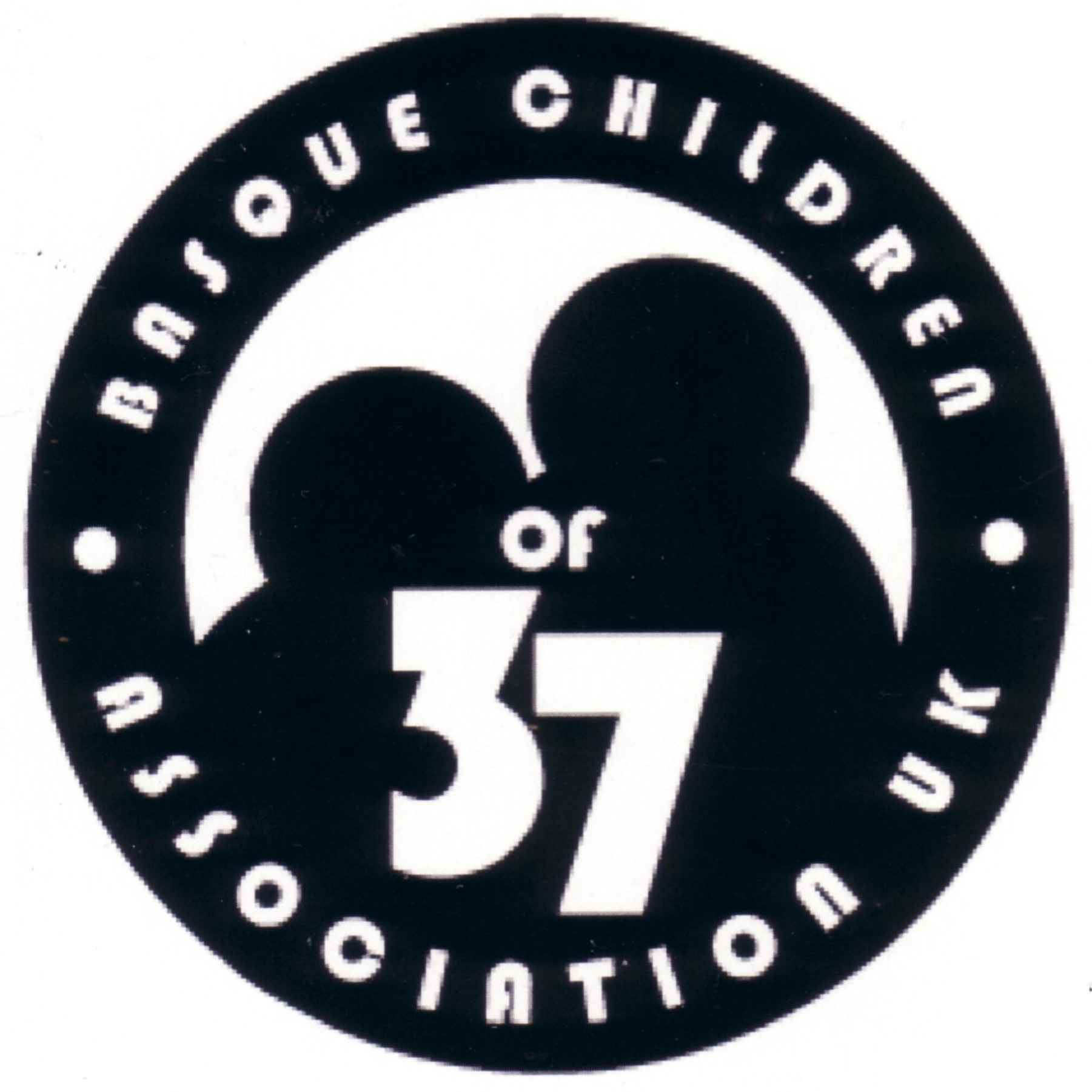 BCA'37 UK Essay Prizes 2020
We invite submissions for the The 2020 Natalia Benjamin Prize for English speakers and for El Premio BCA'37 UK, 2020 for Spanish and Basque speakers.
Closing date midnight, 30 September 2020.
More information – Mas información – Informazio gehiago
---
Association forthcoming events
COVID-19
Please read the implications of the situation to our activites here …
---
News, Events & Reports
June 12th Refugee Week 2020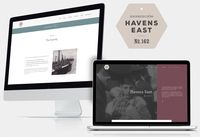 The Havens East Project's new, online exhibition will be live from 12 June 2020 at www.havenseast.org
"Havens East uncovers the incredible stories of the Basque child refugees who came to Norfolk and Cambridge during the Spanish Civil War (1936–1939)."
Read the latest update here …
---
IHR Innovation and Human Rights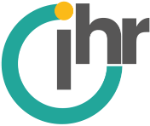 The main project of Innovation and Human Rights is to compile an online central database of victims of the Spanish Civil War and the Franco regime. The database currently includes 700,000 records all supported with references to archives and/or research. It may be searched by name and surname. We publish everything in Spanish, Catalan and English. Click the logo for their web site.
---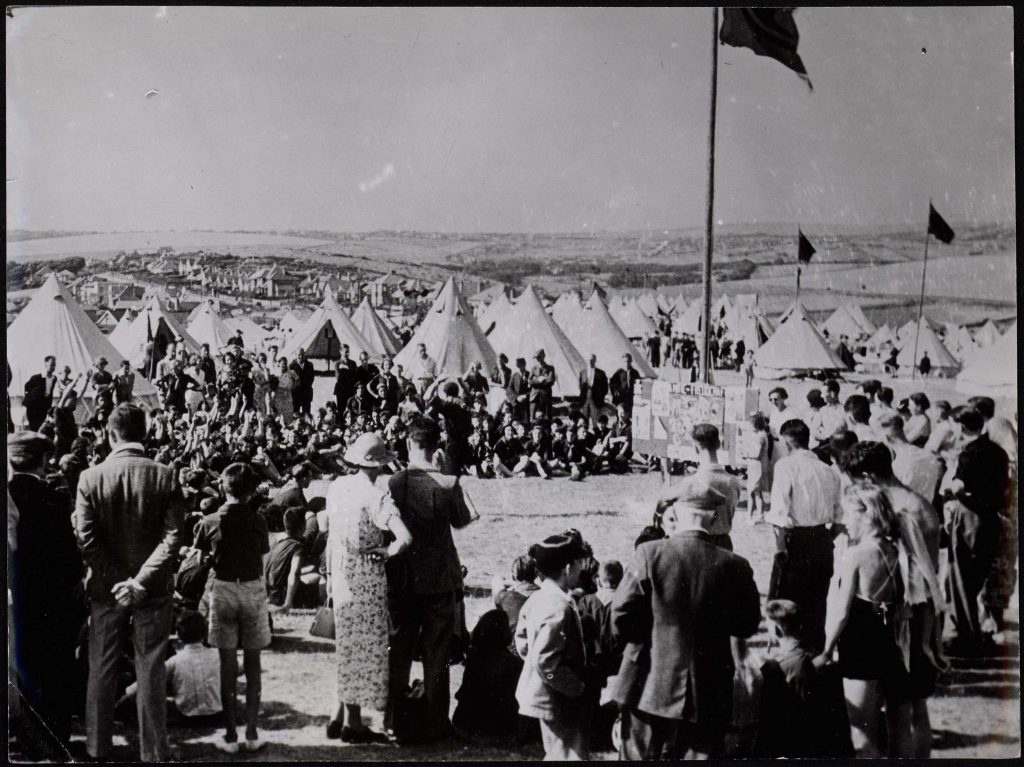 "Expedición a Inglaterra" : The Basque Children in Britain
This blog item from the Asociación Innovación y Derechos Humanos is of particular relevance at this anniversary time.
---
Herminio Martínez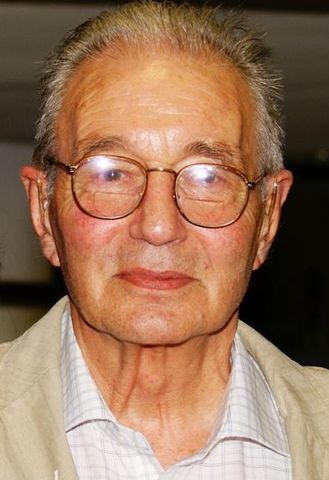 In January we sadly announced the death of Herminio on 29th December 2019.
The family had planned to hold a memorial event in the spring of 2020, but due to prevailing circumstances this has not proved possible.
Maya, Herminio and Verena's daughter, has sent us the following article that appeared in Tiempo de Canarias. It was Herminio's last interview and was made on 15th December just two weeks before his death. The author Ángeles Arencibia is also a correspondent for El País. Read it here …
A Tribute to Herminio Martinez from the Association can be read here …
---
Spanish consulate to reopen in Manchester
In response to popular request from expats …
More details here …
---
Combatientes vascos en la Segunda Guerra Mundial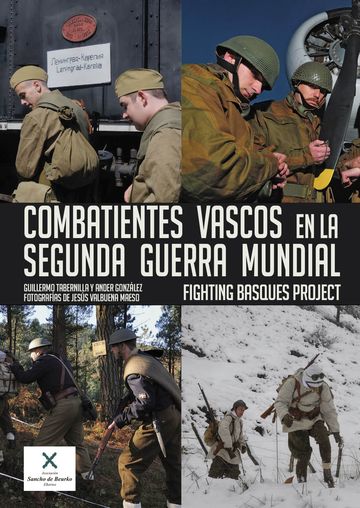 The Niños de la Guerra and the Niños Vascos who found themselves in Britain … in 1939 onwards found themselves in the army, navy and airforce …
Details of this book by Guillermo Tabernilla and Ander González can be found here …
An extract from chapter 2, about Lucio Sauquillo, is copied here … (in Spanish and English).
From the same publishers, you can read an article about José María Irala here …
and an Enlish translation prepared by Lita Power here …
(Please refer to the original article on the web for the photographs)
---
Camilo Casado Martínez
The Association has been informed by Maxine Charlesworth of the death of her father.
Our condolences to all the family.
More details here …
---
From the University of Southampton Special Collections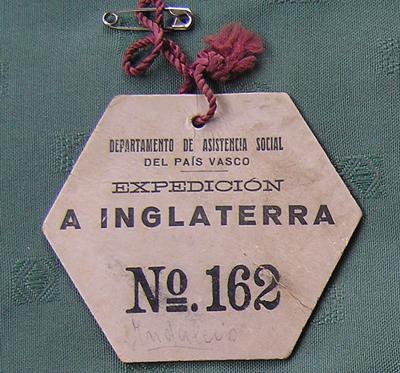 "Telling their stories" Basque refugee collections resources webpage, which draws on oral histories, manuscript memoirs, other testimonies and writings to develop a series telling the stories of the individuals in their own voices …"
More details here …
---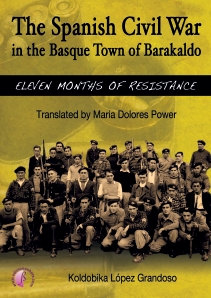 The Spanish Civil War in Barakaldo
- Eleven Months of Resistance
Koldobika López Grandoso - author
Maria Dolores Power - translator
£28.00 (includes UK postage and packing)
Reduced in price - limited time only! £16.99 (including p&p in UK)
---
---
Welcome
In 1937, during the Spanish civil war, almost 4,000 children were evacuated to the UK from Bilbao. Read more …
At first they stayed in a camp at Stoneham and later in colonies throughout the UK. Read more …
We want to remember and preserve the story of these niños de la guerra in their rightful context. Read more …
Latest eNotice
From the Archives
Newsletter 9, April 2008, pp2-3
Los Niños de Guernica Project
by Crispian Cook (pp2-3)
and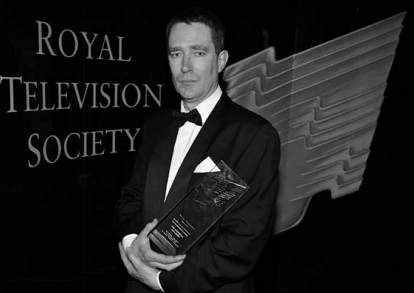 "The Guernica Children Wins TV Award" (p4)
---
… an article you may have missed:
"Art of the Basque Children"
by Simon Martinez
---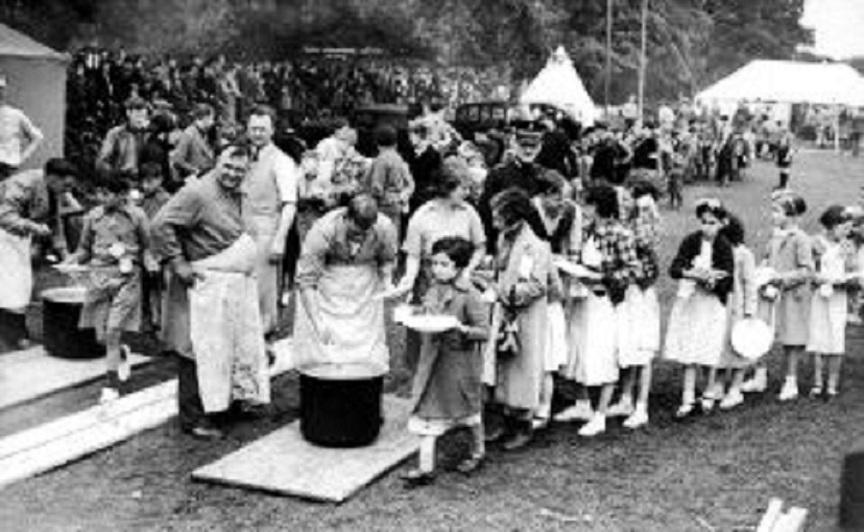 One of the first meals being served at North Stoneham Camp.
(click on the image for a larger version)
Articles & Reviews
por Javier Hernando Ortega
---
by Javier Hernando Ortega, translation by Lita Power
---
by Gerald Hoare
---
por Gerald Hoare, traducido por Maria Dolores Power
---
by José Luis Duo, translation by Maria Dolores Power
---
por José Luis Duo Goldaracena
---
---
---