What's on this site
---
Web site last updated on:
20 November 2015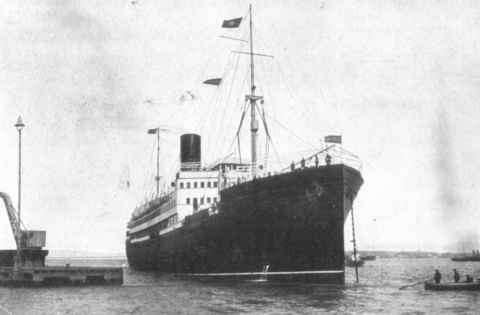 News, Notices & Events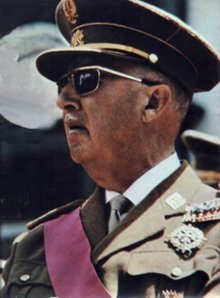 Spain feels Franco's legacy 40 years after his death
By Paul Preston, Professor of Contemporary Spanish Studies, LSE.
Spain's Gen Francisco Franco fought a brutal war against democracy with the aid of Hitler and Mussolini and thereafter presided over a regime of state terror and national brainwashing through the controlled media and the state education system. Read the full article here …
---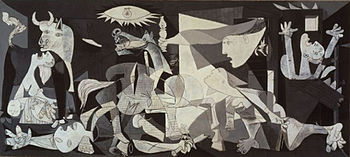 George Steer
The reporter who told world of Guernica atrocity and inspired Picasso is hero of new film. Read more …
---
1937 the Basque Children, 2015 the Syrian Children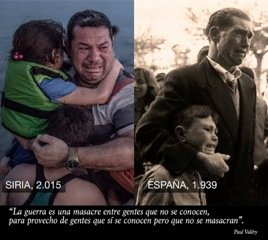 It is naïve to think we can learn from history:
1937 Basque children were being evacuated from a devastating civil war: a reluctant British government bowed to public pressure and accepted 4,000;
2015 Syrians are being evacuated from a devastating civil war: a reluctant British government has bowed to public pressure and will accept 20,000.
Read more …
---
Refugees are our Football Family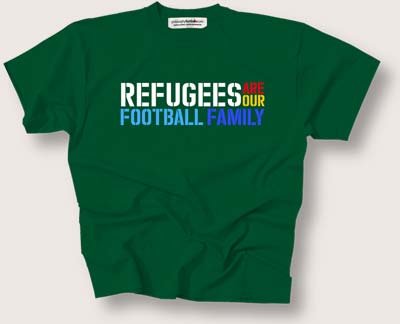 A recent article (9th September 2015), published on the Philosophy Football web site talks of Basque refugee football players. We've collected some notes on footballers Emilio Aldecoa, José and Antonio Gallego.
Read more …
---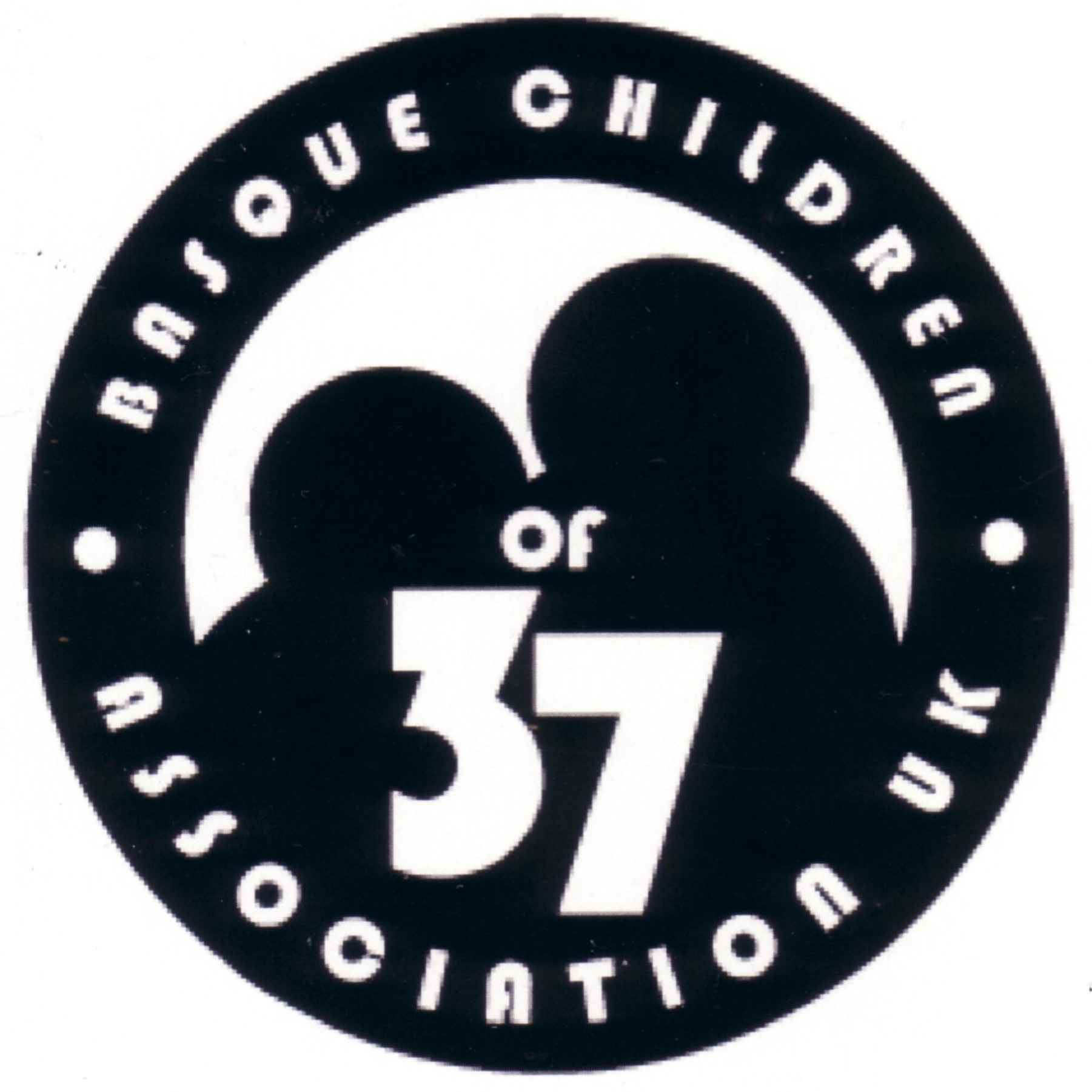 Grateful thanks
We would like to thank those of you who are continuing to send donations to our Association.
Although we no longer have a formal membership we are continuing with the educational aspects - giving talks and mounting exhibitions at schools, local history societies, Universities, museums and so forth, both here and in Spain. We are also helping with the frequent requests for information and background. All these involve not only work but often incur costs, so we are truly grateful to those who continue to support us financially.
If you would like to make a donation please contact Carmen Kilner at carmen@basquechildren.org
We will shortly be putting up reports to let you know what the Association has been doing since we disbanded the membership side.
---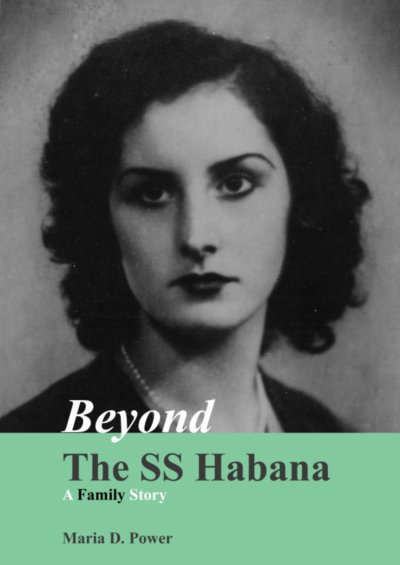 "Beyond the SS Habana" A new book
Stepping onto English shores, Josefina Suñé is uprooted from her Spanish background …
this true story unfolds as she falls in love and marries …
but her new life is destroyed when caught up in the German Occupation of France …
More details …
---
Gernika: A new film
Paying homage to civilian suffering over town that was brutally bombed during Spanish Civil War
Our readers may find the following article interesting. It is about a new film being made on the bombing of Guernica.
Read the Independent article …
---
Welcome
In 1937, during the Spanish civil war, almost 4,000 children were evacuated to the UK from Bilbao. Read more …
At first they stayed in a camp at Stoneham and later in colonies throughout the UK. Read more …
We want to remember and preserve the story of these niños de la guerra in their rightful context. Read more …
Latest Articles
Huddersfield and the Spanish Civil War - Alan Brooke March 2009 - First published in the Huddersfield Local History Society Journal
---
By Lynne Ingram
---
Basque and Jewish Refugees at Tythrophouse, Kingsey, 1937-1940 - by Diana Gulland
(offprinted from 'Records of Bucks' Vol. 54 2014
---
By Natalia Benjamin
---
By Natalia Benjamin
---