What's on this site
---
Web site last updated on:
18 February 2020
---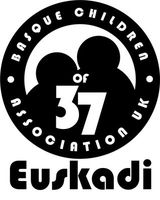 Hacer clic para
mas información
80th Anniversary year of the end of Spanish Civil War
A year of exile and repatriation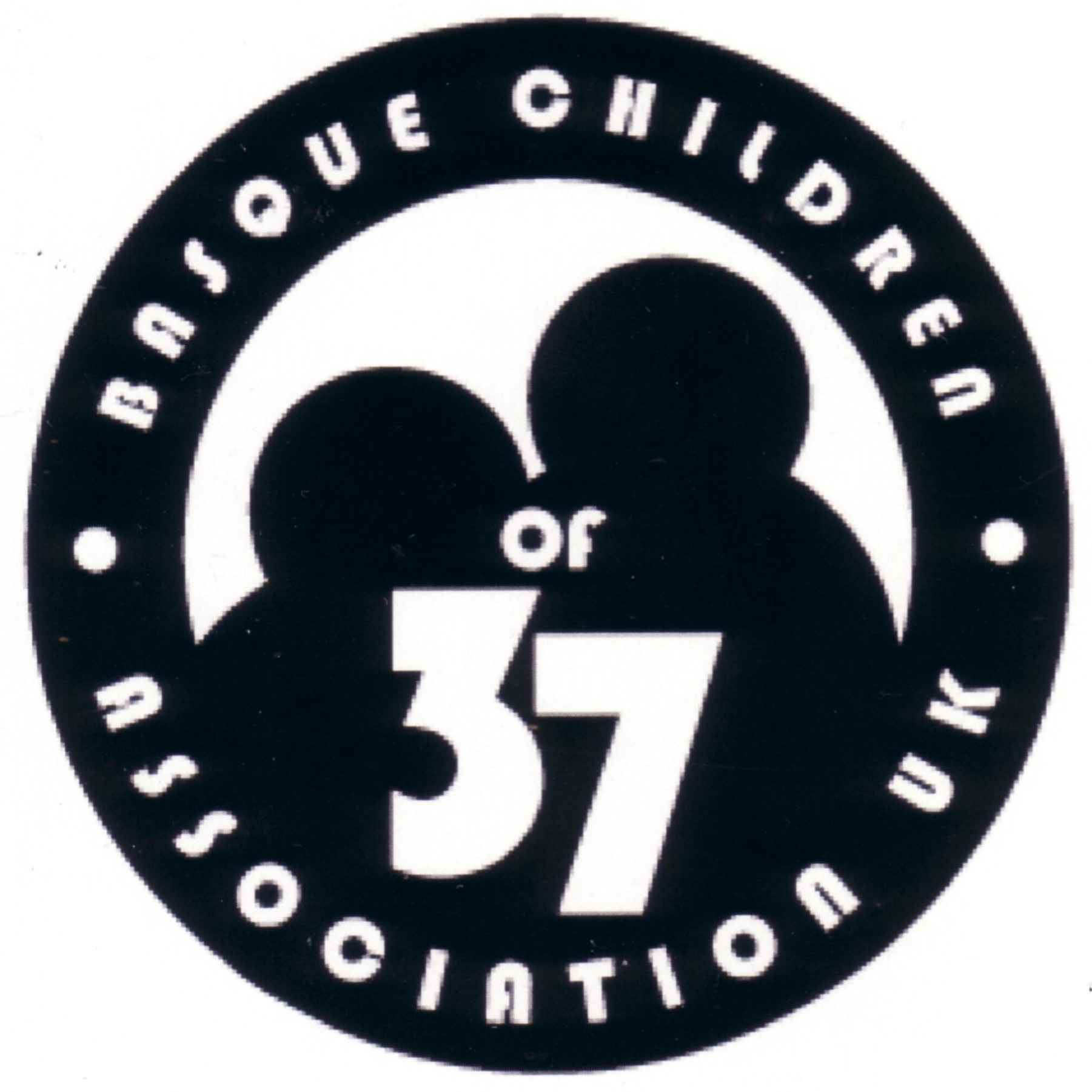 BCA'37 UK Essay Prizes 2020
We invite submissions for the The 2020 Natalia Benjamin Prize for English speakers and for El Premio BCA'37 UK, 2020 for Spanish and Basque speakers.
Closing date midnight, 30 September 2020.
Invitamos a presentar propuestas para el Premio Natalia Benjamin 2020 para angloparlantes y para El Premio BCA'37 Reino Unido, 2020 para hispanohablantes y vascos.
Fecha de cierre medianoche, 30 de septiembre de 2020.
Aurkeztutako gonbidapenak gonbidatzen ditugu 2020ko Natalia Benjamin Saria ingelesez eta El Premio BCA'37 UK, 2020 gaztelania eta euskaldunentzat.
Itxiera data 2020ko irailaren erdialdean, gauerdian.
---
Association forthcoming events
Suffolk and the Basque Refugee Children from the Spanish Civil War 1937-9
20 February 2020, BRAMFORD, Suffolk
Bramford Local History group, Church Room, Ship Lane, Bramford at 7.30pm. Talk by Ed Packard, BCA'37 UK Trustee. Visitors £3.00
The Natalia Benjamin Conference on Basque Child Refugees
1 May, LONDON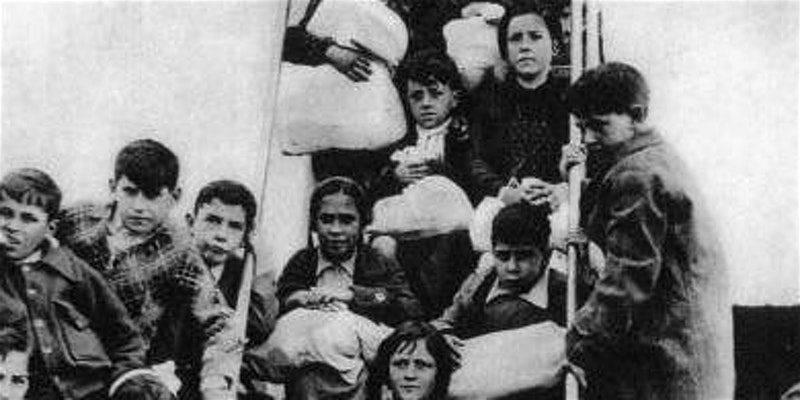 London School of Economics, Houghton Street, London, WC2A 2AE, 13:30 – 16:30
Conference jointly organised by the Cañada Blanch Centre for Contemporary Spanish Studies and the BCA'37 UK.
February in BELFAST
18 July 2019 - July 2020 IRELAND &amp NORTHERN IRELAND
Museum of Childhood Ireland Project presents the 2nd exhibition in their series 'Children in War': The Basque Children of '37.
Next venue: March - Warrenpoint
More dates and details will be posted here when available.
---
News, Events & Reports
Report by Dr Edward Packard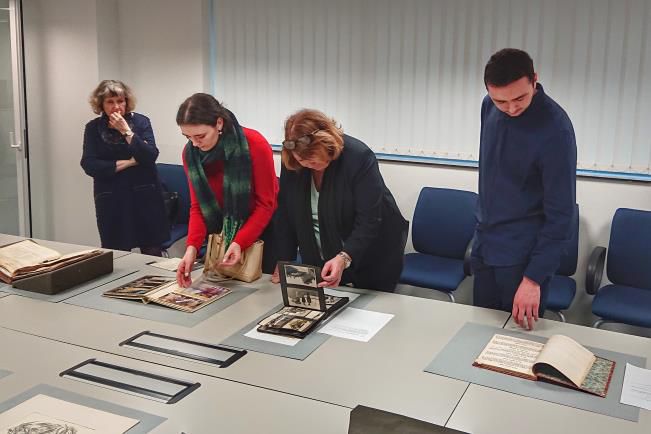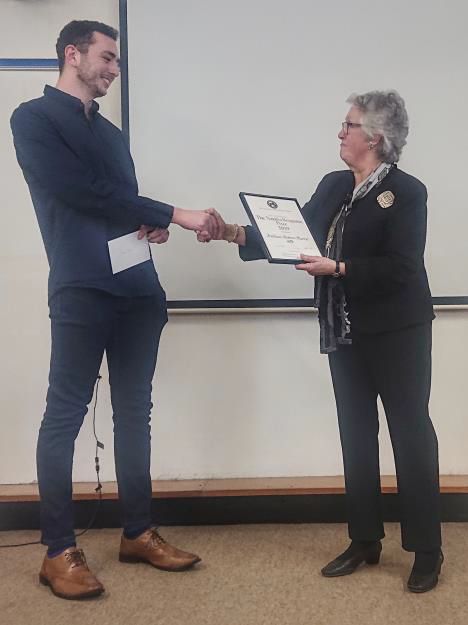 ---
Humanitarianism and Politics in the Spanish Civil War
29 February, OXFORD
A study day at Rewley House, 1 Wellington Square, Oxford OX1 2JA, 9.45am - 5.00pm
Speakers include Prof Tom Buchanan, Dr Peter Anderson, Dr Suan Sheridan Breakwell and Dr Ed Packard
Havens East: uncovering lost stories of refugees
in East Anglia
National Lottery Heritage Fund supports research into Basque child refugees.
In exciting news for BCA'37 UK, The Association for the UK Basque Children. Anglia Ruskin University (ARU) has received a National Lottery Heritage Fund grant of £54,600 to investigate the lost histories of child refugees who sought sanctuary in East Anglia during the Spanish Civil War. More information …
Dr Edward Packard, a trustee of the Association, is helping the project's research in Norfolk.
---
Talk by Simon Martinez – a Trustee of the BCA'37UK - at the Leicester Secular Society on Sunday 19 January 2020. Report by Barbara Coombs
---
---
Welcome
In 1937, during the Spanish civil war, almost 4,000 children were evacuated to the UK from Bilbao. Read more …
At first they stayed in a camp at Stoneham and later in colonies throughout the UK. Read more …
We want to remember and preserve the story of these niños de la guerra in their rightful context. Read more …
Latest eNotice
From the Archives
Newsletter 7, April 2007, p1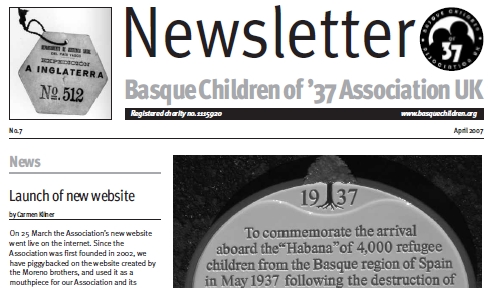 Launch of new website
by Carmen Kilner
---
… an article you may have missed:
"The Thornycroft Family and the Basque Refugee children"
by Anna Cordon
---
… North Stoneham 1937: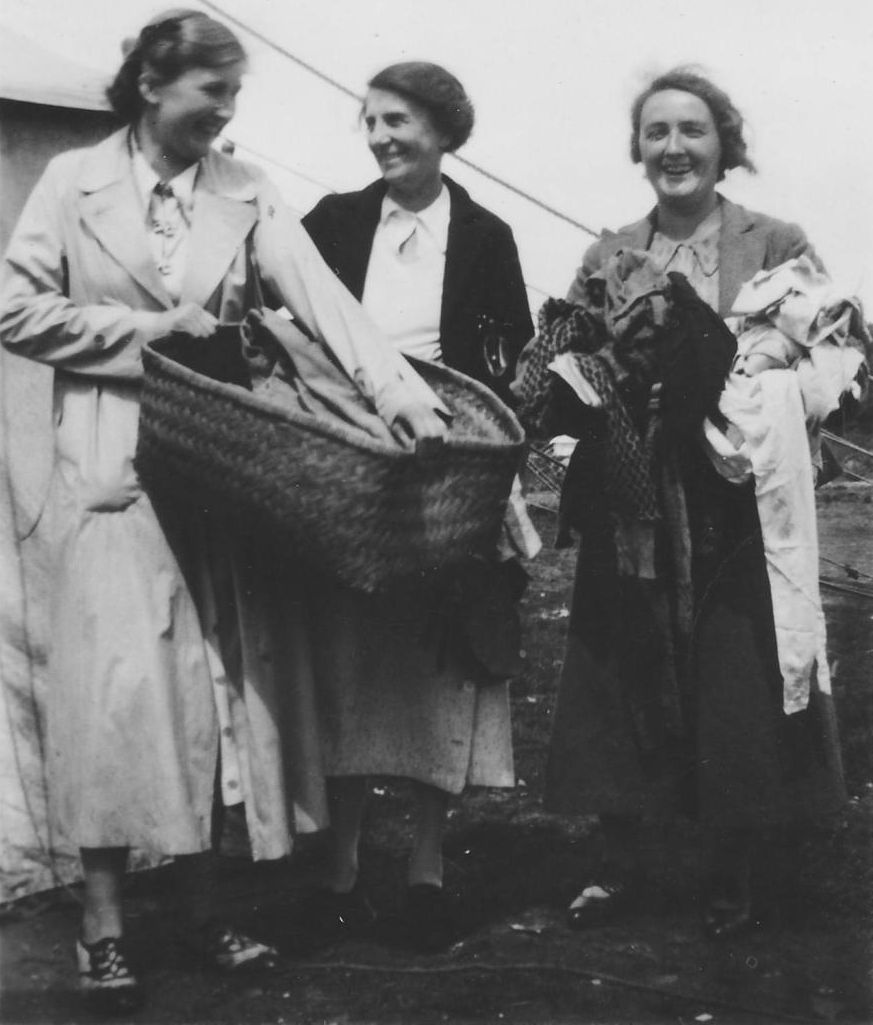 Local ladies who volunteered to help with the laundry.
Articles & Reviews
by Dr Edward Packard
---
by Dr Edward Packard
---
by Joshua James Burns
---
---
---