What's on this site
---
Web site last updated on:
22 June 2018
Association forthcoming events
25 June - 1 July SOUTHAMPTON
Floor 4 Gallery, University Library, University of Southampton, Highfields, Southampton SO17 1BJ
From Bilbao to Southampton to Salford
Another opportunity to view this exhibition of conceptual art by Claire Hignett, which was previously exhibited at Salford.
28 June SOUTHAMPTON
University of Southampton, Highfields, Southampton SP17 1BJ
13.30pm - 16.30pm
The Basque Child Refugees and the Spanish Civil War -
History and Memory
An afternoon of talks to explore the impact of Total War on Children, The struggle for the souls of the children, two Local Studies of the Child Refugees and adults in refugee camps in France, and a personal account of one family.
Speakers: Dr Peter Anderson (Leeds University), Dr Ed Packard (University of Suffolk), Dr Graham Soo (University of Southampton) and Carmen Kilner (BCA'37UK). Further details here …
Tickets can now be booked at Eventbrite.
10 July CAERLEON
Outside Pendragon House, Cross Street, NP18 1AF at 12.00 midday
Unveiling of the Plaque to Commemorate the Basque Child Refugees who fled to Caerleon in 1937.
The event will be opened by Councillor Debbie Wilcox, Leader of Newport City Council and will include the unveiling by the Deputy Mayor, Councillor Phil Hourahine. Representatives will include Newport City Council, which has provided the plaque, the BCA'37 UK Basque Children of '37 and Caerleon Civic Society who have both also contributed, relatives and local organisations. Songs will be performed by Caerleon Schools.
As space is limited, attendance is by invitation only — please contact carmen@basquechildren.org or call on 07801 067161 for your invitation.
---
Other News, Events & Reports
Times Literary Supplement, 22 June edition.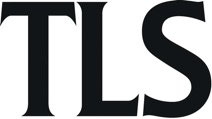 We have a letter in this edition of the TLS about our Association, its aims and about the 4000 Basque child refugees to Britain in 1937. This is in response to a book review (May 18th) where the comment is made that there is little common knowledge about the Basque (and Belgian and Serbian) refugees compared to the Kindertransport.
The original review can be read at
www.the-tls.co.uk/articles/public/fugitive-memory/.
Our letter can be read here.
---
Report by Simon Martinez
---
Report by Barbara Coombs
---
A NEW PROJECT - THE COMIDA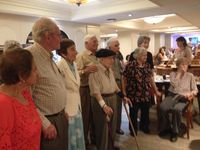 For many years now the niños de la guerra have gathered together for a "family" meal … I would like to trace the reunions back to their earliest days when Helvecia first started organising the comida, up to the present day when second generation niños - Luis and Amaya have taken over the organisation … If there is a good response then I would like to seek funding and produce an illustrated book/booklet …
Click to read the full project proposal.
If you would like to contribute any memories, photos (I will copy, then return them by post if you wish) or if you would like to help in any way, please contact me at: carmen@basquechildren.org or call on 07801 067161.
---
Exhibition of works by Maite Pinto:
"Kindness of Strangers"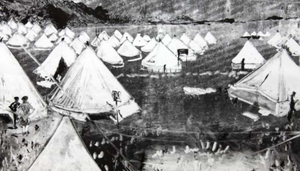 Castlefield Gallery & Manchester School of Art, 2 Hewitt Street, Manchester, M15 4GB
From 6 July 2018 to 12 August 2018
A new collaboration is launched this summer:
a biennial to showcase some of the most promising work being produced by MA and MFA graduates from Manchester School of Art.
From the three students selected, Maite Pinto has worked with archive material relating to the Spanish Civil War and in particular from the Basque Children Association of '37 to produce art works for the exhibition.
For further details see: the gallery web site.
---
Report by Savannah Hawley
---
Folk Duo Na-Mara
Don't forget to check out their forthcoming gigs ….
---
Changing Lives: 200 years of changing lives and protest
Weston Park Museum, Western Bank, Sheffield S10 2TP
From 6 February to 1 July 2018
"As part of the theme of unity with national and international causes the time spent in Sheffield by 25 Niños Vascos is explored through a poster, press cuttings, books …"
More on the Museum web site and in this report by Barbara Coombs.
---
The Gernika Peace Museum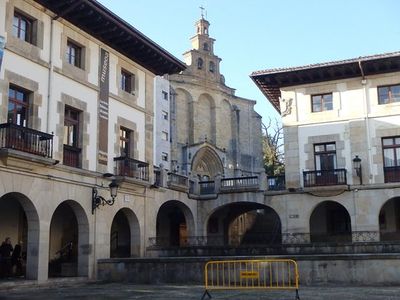 The museum is well worth visiting if you have not yet done so.
An exhibition entitled Memories of Stone and Steel — monuments to victims of the Spanish Civil War and Francoism in the Basque Country
(1936 - 2017) runs until 16 September 2018. Details here …

---
---
Welcome
In 1937, during the Spanish civil war, almost 4,000 children were evacuated to the UK from Bilbao. Read more …
At first they stayed in a camp at Stoneham and later in colonies throughout the UK. Read more …
We want to remember and preserve the story of these niños de la guerra in their rightful context. Read more …
From the Archives
From Newsletter 7, April 2007
Frida Knight (née Stewart) by Natalia Benjamin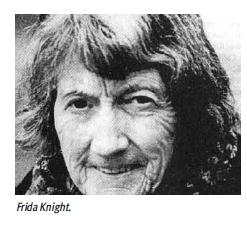 Daughter of a Cambridge academic … she aimed to inform the British public about what was going on in Spain …
Read the full article here …
---
… and three short ones you may have missed:
The Basque Children's Hostel Penstone House, Lancing
Report by Frida Stewart.
Read the full article here …
"Hotel" Managed by Children
"Herald" Reporter Visits Penstone. Read the full article here …
Lancing colony
Ricardo, Harry (1968) "Memories and Machines".
Read the full article here …
---
… and from our photo gallery: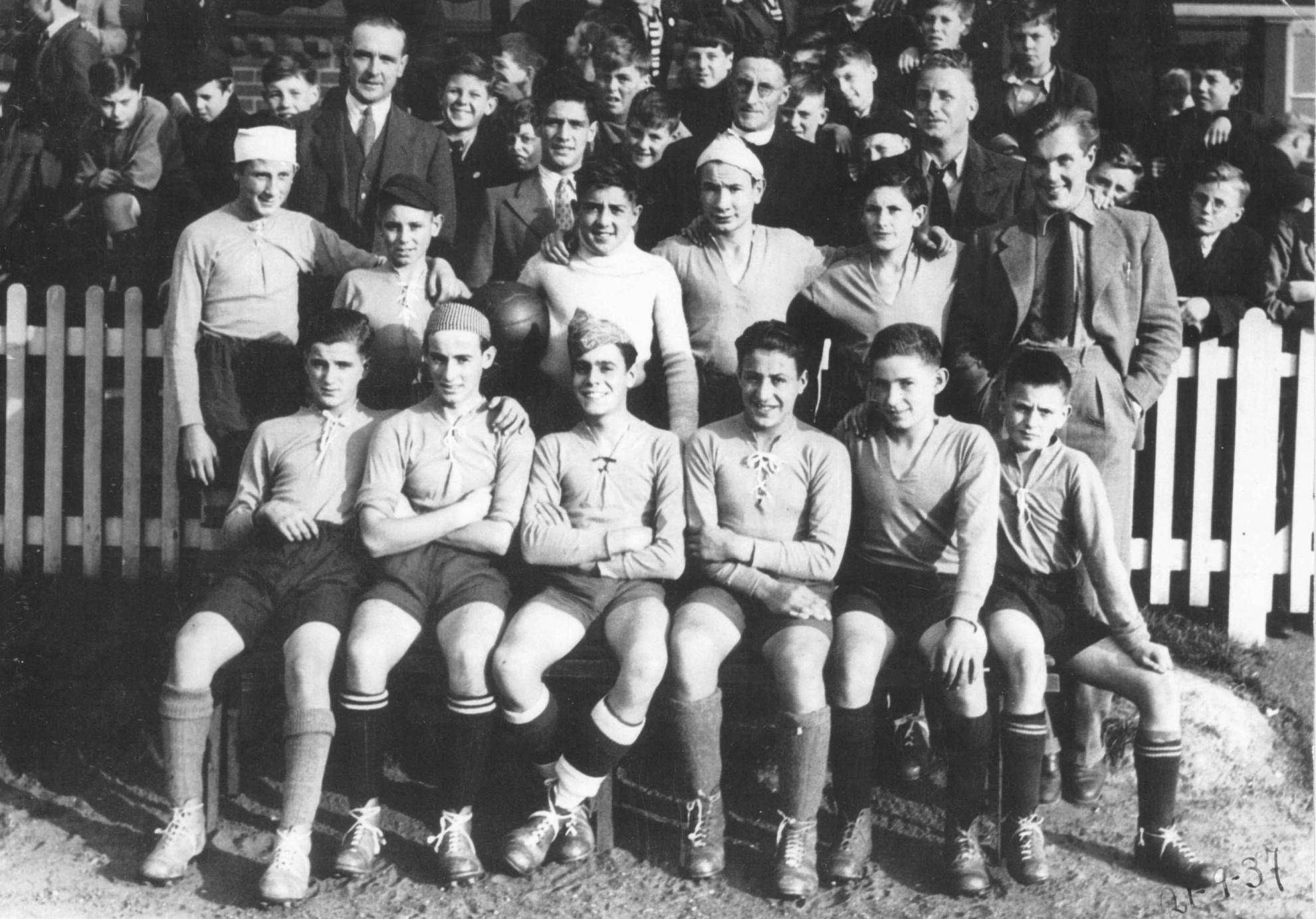 The Rollesby Basque Boys football team which defeated Yarmouth Schoolboys on Thursday October 21st 1937.
Latest eNotice
Articles & Reviews
---
Review by Simon Martinez
---
Article by Gerald Hoare and Simon Martinez
---
---
---