What's on this site
---
Web site last updated on:
12 December 2019
---
Hacer clic para
mas información
80th Anniversary year of the end of Spanish Civil War
A year of exile and repatriation
The 2019 Natalia Benjamin Prize
Has been awared to:

Joshua Burns

of the University of Southampton

"The 'Basques' in Britain: An examination of refugee children's agency and identity formation through self-produced journals Amistad and Cambria House Journal"

Read the judges' comments here … and the winning essay here …
---
Association forthcoming events
To end December 2019 LEITRIM
City Library, Main St, Cannaboe, Ballinamore, Co LEITRIM
18 July 2019 - July 2020 IRELAND &amp NORTHERN IRELAND
Museum of Childhood Ireland Project presents the 2nd exhibition in their series 'Children in War': The Basque Children of '37.
During 2020: Jan - Derry, Feb - Belfast, Mar - Warrenpoint
More dates and details will be posted here when available.
News, Events & Reports
From a correspondent in Barakaldo …
Great story of the Niños Vascos who played professional football in Britain, and who went back to Spain at the end of the 2WW.
Fantastic newsreel footage of them playing and scoring great goals.
See also this article about Raimundo Perez Lezama
---
Teaching Pack for Secondary Schools

The Peace Museum of Gernika, has published this resource, which could be of interest to Spanish teachers. More information here …
---
Exhibition 25 September to 22 November 2019 at the Working Class Movement Library. Report by Simon Martinez
---
Niños con la memoria de abuelos
Recent article in El Correo about niños who were in Wales.
Read it here …
---
Links across the pond … "Picasso Presents Gernika"
Begoña Echeverría (University of California - UC) recently sent this report relating to her play "Picasso Presents Gernika". Read it here …
---
New items for sale in our shop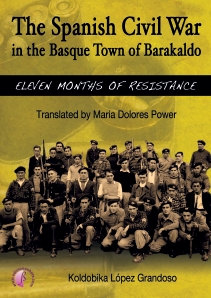 Book — The Spanish Civil War in Barakaldo here …
Cards and original pictures by Maite Pinto here …
Memorabilia — Vapor Habana badge here …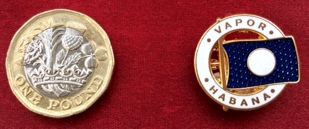 Exposición: Somos refugios Compromiso con el desafío
Octubre 2019 - octubre 2020, MADRID
Misión Salesianas. Calle Lisboa, 4 Moncloa-Aravaca, Madrid
Visitas se realizan de lunes a viernes previa cita, llamando al 914551720 o escribiendo a museo@misionessalesianas.org.

BCA'37 UK is reaching a wider audience
Our recent note remembering George Steer (see below) was picked up by the "About the Basque Country" web site.
Remembering George Lowther Steer
George Lowther Steer wrote an explosive report of the bombing of Guernica which shocked the British public and led the British Government to action … Read more here … and this lecture transcript here …
---
BCA'37UK - Euskadi
We are delighted to announce that a new, fellow association "BCA'37UK - Euskadi" has been set up in the Basque country … Read more … Leer mas …
Please click the logo at the bottom of the left hand column of our home page for any news or announcement from BCA'37UK - Euskadi.
---
---
Welcome
In 1937, during the Spanish civil war, almost 4,000 children were evacuated to the UK from Bilbao. Read more …
At first they stayed in a camp at Stoneham and later in colonies throughout the UK. Read more …
We want to remember and preserve the story of these niños de la guerra in their rightful context. Read more …
Latest eNotice
BCA'37UK - Euskadi
From the Archives
Newsletter 17, Dec 2012, pp10&11
The Niños Speak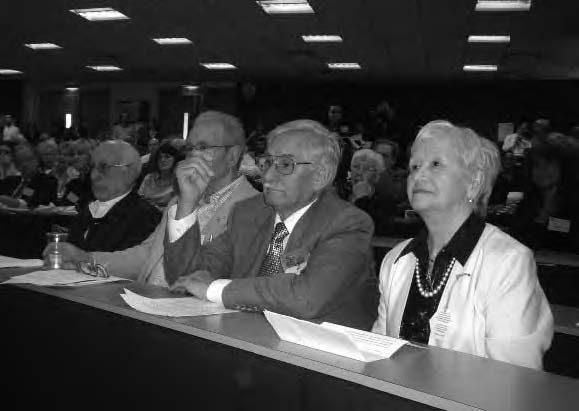 by Vicente Cañada, Herminio Martínez, Paco Robles and Juanita Vaquer
---
… an article you may have missed:
"Politics and humanitarian aid: Basque refugees in the Northeast and Cumbria during the Spanish Civil War" by Don Watson
---
… from Christmas 1937, Hadleigh Farm Colony: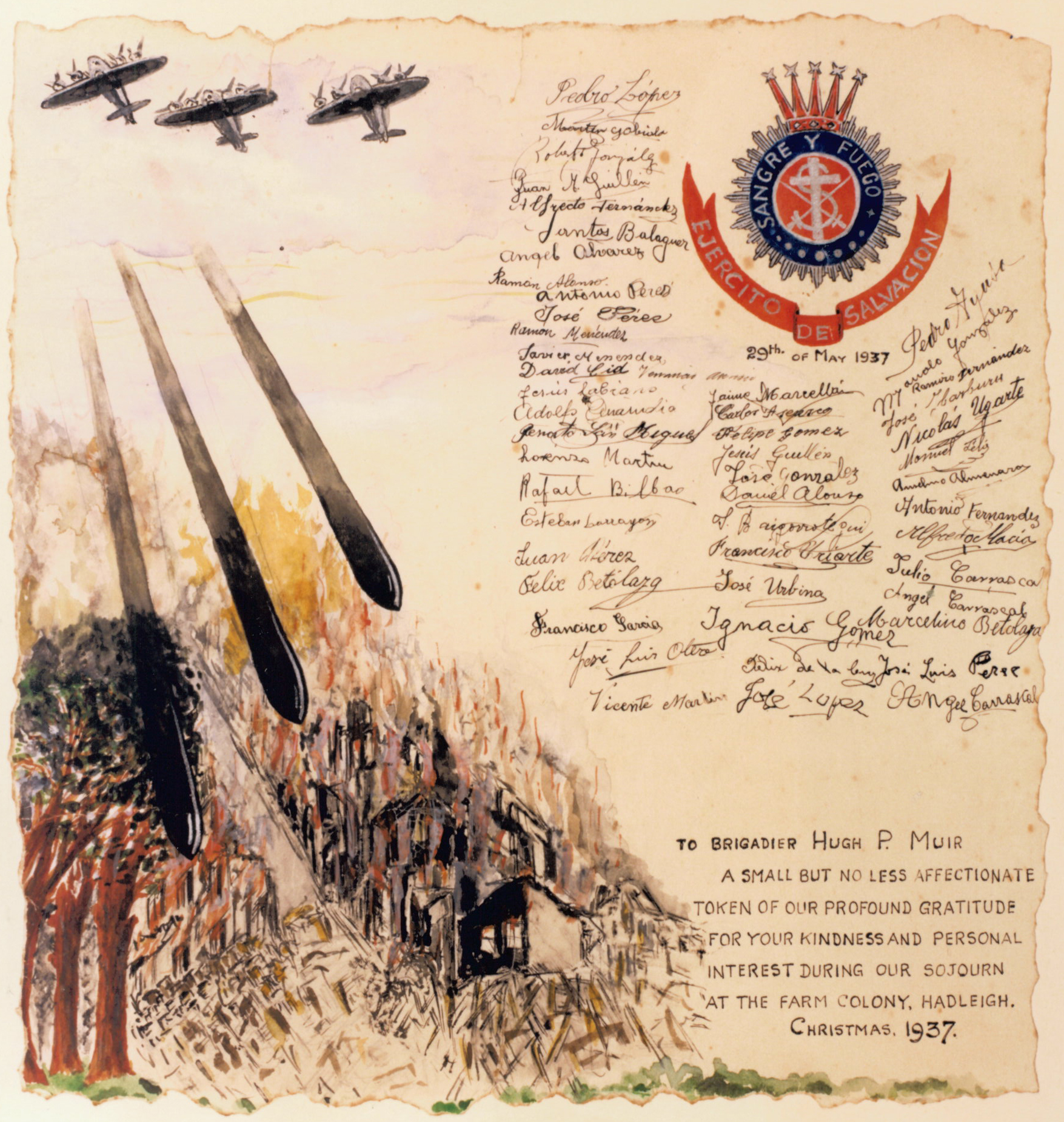 Not all Christmas cards depict happy scenes, here recent memories are still overwhelming. Below the signatures of the children the card reads:
"TO BRIGADIER HUGH P. MUIR A SMALL BUT NO LESS AFFECTIONATE TOKEN OF OUR PROFOUND GRATITUDE FOR YOUR KINDNESS AND PERSONAL INTEREST DURING OUR SOJOURN AT THE FARM COLONY, HADLEIGH CHRISTMAS 1937"
[Shown here with the kind permission of The Salvation Army Heritage Centre.]
Articles & Reviews
by Dr Edward Packard
[Blog for the University of Southampton Special Collections 'user perspectives' series]
---
---
---