What's on this site
---
Web site last updated on:
13 December 2017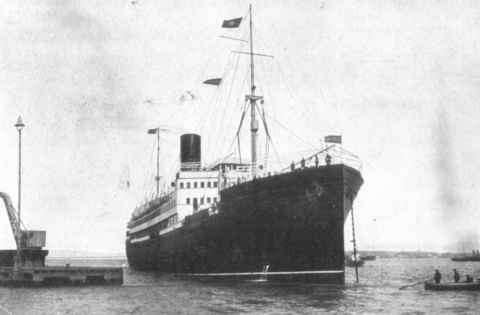 News, Notices & Events
The Gernika Peace Museum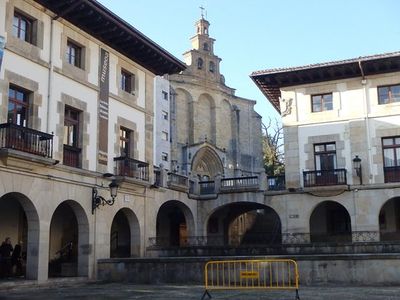 The Gernika Peace Museum Foundation has a long and outstanding history of using the archives of war and atrocities, not only those of Guernica, as a vehicle for understanding conflict and finding a way forward towards peace.
The museum is well worth visiting if you have not yet done so. They produce exhibitions, talks and events throughout the year and although not all will have a direct reference to the niños de la guerra, they will all have that relevant background context.
Two items of current interest are the following:
An exhibition in Gernika at Museum running from 15 December 2017 until 16 September 2018 entitled Memories of Stone and Steel — monuments to victims of the Spanish Civil War and Francoism in the Basque Country (1936 - 2017). Details here …
and an invitation to the opening on 15 December 2017
A brochure by the Education Department of the Gernika Peace Museum Foundation containing much of interest to schools and others. Details here …
---
Cliff Kirkpatrick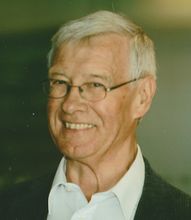 It is with regret that we announce the death of Cliff Kirkpatrick, 20th December 1941 - 25th November 2017.

Cliff worked many years for the association and will be sadly missed.

Full obituary & funeral details here …
---
An obituary you may have missed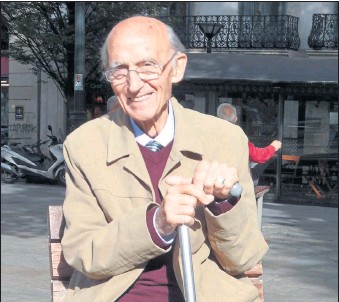 Eliena Sagasti has recently informed us of the death of her father Valentin Sagasti Torrano on 21 April 2015.

Read more details here …
---
Spanish Civil War children sought refuge
in Keighley and Bradford in 1937
Read here a recently published article on the "Bradford Local Studies" blog site.
---
BBC Radio 4 - In Our Time - Picasso's Guernica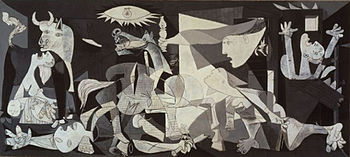 Melvyn Bragg and guests discuss the context and impact of Pablo Picasso's iconic work, created soon after the bombing on 26th April 1937 that obliterated much of the Basque town of Guernica, and its people.
Available to listen to on: www.bbc.co.uk/programmes/b09bxkdm (43 minutes)
---
---
Welcome
In 1937, during the Spanish civil war, almost 4,000 children were evacuated to the UK from Bilbao. Read more …
At first they stayed in a camp at Stoneham and later in colonies throughout the UK. Read more …
We want to remember and preserve the story of these niños de la guerra in their rightful context. Read more …
From the Archives

All about my mother
by Gerald Hoare
"a journey of discovery about my mother whose maiden name was Rita Victoria Gómez Mateo. She was born in San Sebastián, Guipuzcoa, Spain, in 1912 …"
---
… and an article you may have missed:
Researching the Basque Children by Natalia Benjamin
Read the full article here …
Latest Articles
report by Barbara Coombs
---
by Richard Graves (Leicestershire Historian, Vol. 52 (2016) & Vol. 53 (2017))
---
report by Simon Martinez
---
report by Carmen Coupland
---
review by Ed Packard
---
report by Barbara Coombs
---
---