Our Activities
News & Events 2023
---
---
WHN - The Women's History Network conference
This year's theme is Women and Migration.
1st and 2nd September (online via Zoom)
This is a free Zoom conference which you are invited to join by signing up here: https://womenshistorynetwork.org/womens-history-network-annual-conference-women-and-migration-1-and-2-september-2023/

On September 2nd, 2.15- 3.15 Carmen Kilner from BCA'37 UK will speak about the Basque Children, the Association, her mother and her maternal family's exile. In a following session at 3.30, Carmen will read a paper by Gerald Hoare. To be part of the audience please use this link: https://us06web.zoom.us/j/8148221219
---
¡Salvad a los niños!
Historia del exilio vasco en Gran Bretaña, 1937-1940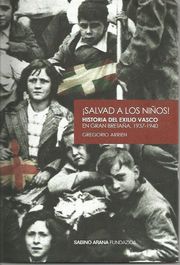 De la oficina de prensa de Sabino Arana Fundazioa
From the Sabino Arana Fundazioa Press Office
Un libro para una historia sobre el exilio vasco en Gran Bretaña
Extracto del eBook / Extract from the eBook
---
Unveiling ceremony held at the Howard Arms Hotel in Brampton Cumbria on the 17 June 2023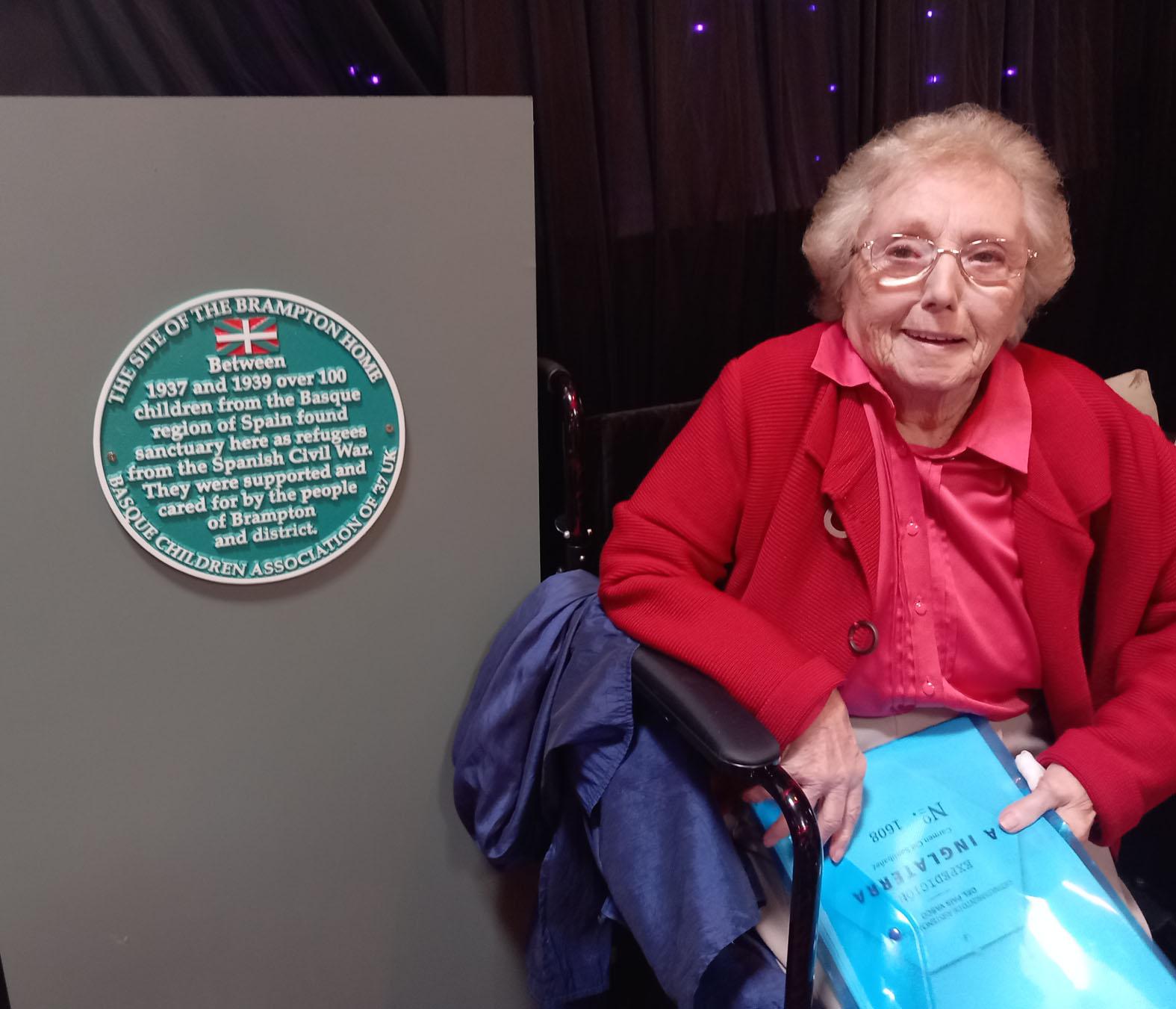 Read a full report on this event here …
If you have links to any Cumbrian colony please contact us.
---
How my grandmother welcomed Basque Refugees
by Peter Howarth this article in the Guardian includes a further link referring to a letter by Constance Hill, a relative of one of BCA'37 UK's staunch supporters Stuart Walsh.
---
Basque Exhibition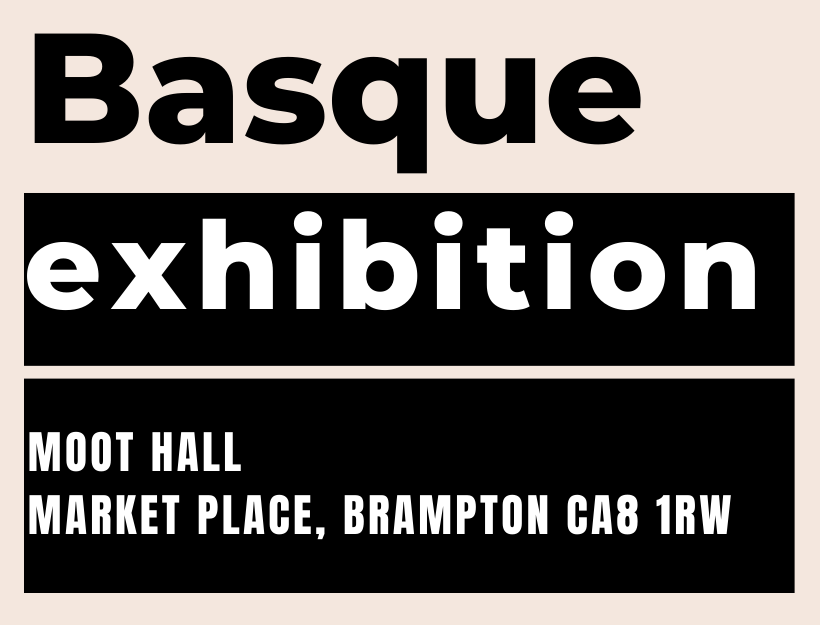 Moot Hall, Market Place, Brampton July 2023 — times and details on this poster …
In 1937, over 100 children from the Basque region in Spain found sanctuary in Brampton as refugees from the Civil War. They were supported & cared for by the people of Brampton and district. Come and see their story.
---
Na Mara Retires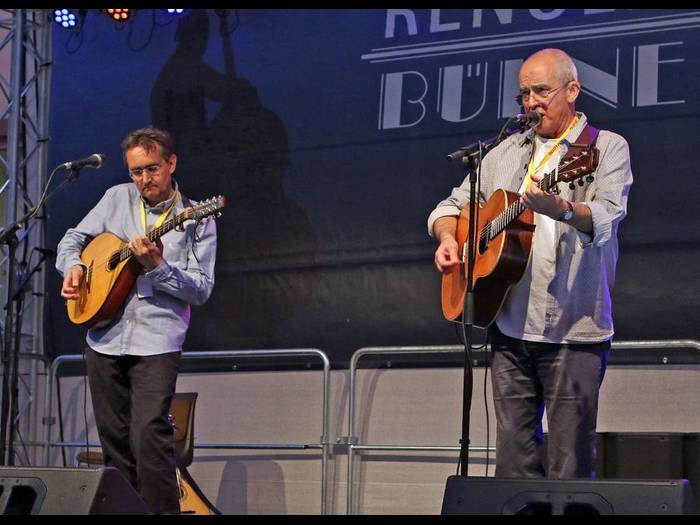 The much loved Na Mara duo of Roberto García and Paul McNamara have decided to retire from live performances from autumn next year. These very talented musicians have given us unstinting support over the years. The good news is that they will continue to write music and do studio work. We thank them both for their considerable contribution to the Association and for the pleasure that they have given us and look forward to following their progress. If you get the chance, do attend one of the many gigs of their final tour, see:
http://www.na-mara.com/calendar. You can listen to Only For Three Months and other songs here … Read more news and information at www.na-mara.com
---
Away at Home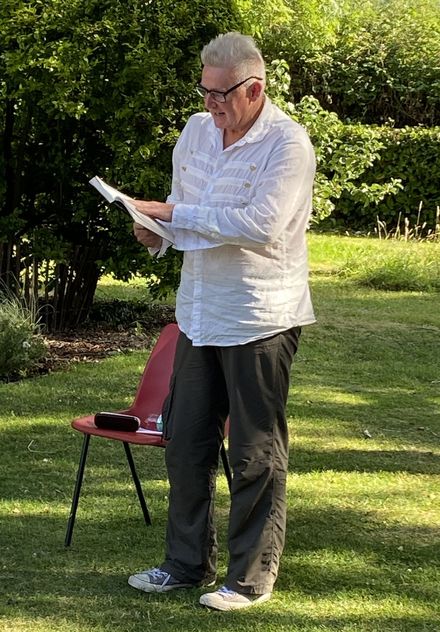 Welsh poet, Patrick Jones, presents a poem Away at Home dedicated to the Basque refugees who came to Caerleon in 1937 and their love of football. Following a reading of a working draft of his poem at the Caerleon events held in July last year, we are delighted to present the finished version here … You can watch and hear parts of this poem on our You Tube channel here …
---
Dedication of tree to the People of Hampshire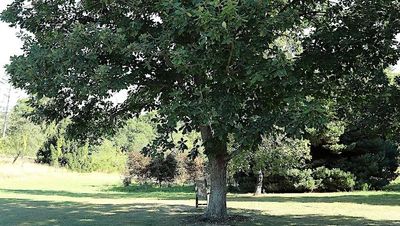 This event, which included a tribute to the tree of Guernica planted in 1994, was held at the HCC Sir Harold Hillier Gardens, Romsey on Monday 3 April 2023.
Read a full report on this here …
The videos are also available
on our YouTube channel
---
The book collection of Herminio Martínez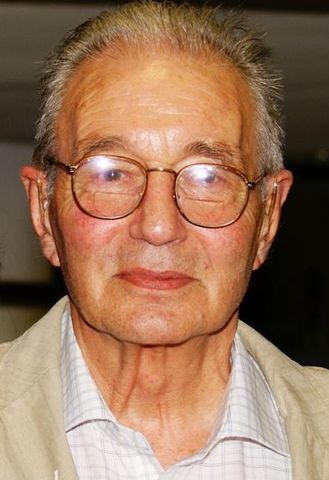 Herminio Martinez who died in 2019 was known to many of you.
At his wife Verena's request the books in his extensive library have been catalogued by Adrian Bell who is now looking for good homes for them.
The books, in both English and Spanish, cover Spain in the C20th and the Civil War.
NOTE: for fairness, requests will be limited to a maximum of 6 books per applicant.
Read more here
---
Bombardeo de Gernika / Bombing of Gernika
— 85th Anniversary, 26th April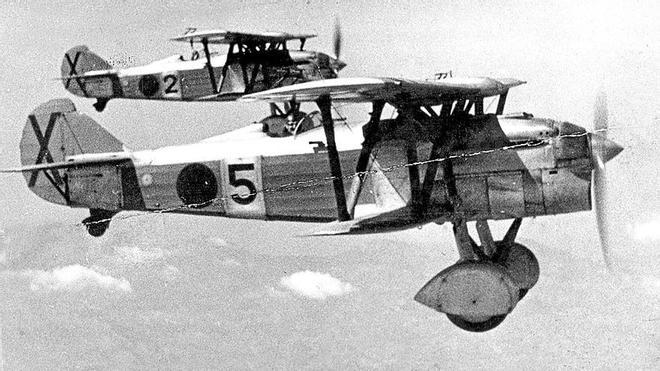 This shocking article in Deia discloses hitherto little known details about the Italian airforce involvement in the bombing of Gernika on 26th April 1937. General Franco's lie about this event persists — Al menos 13 pilotos de caza italianos participaron en el bombardeo de Gernika
Lea el artículo completo aquí … (in Spanish)
… and an English article here …
---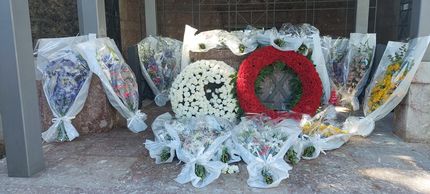 Actos anuales de recuerdo en Gernika, 26 de abril de 2023 Annual acts of rememberance at Gernika, 26 April 2023
---
The Basque Children in Britain - Committees, colonies and concerts
by Yolanda Powell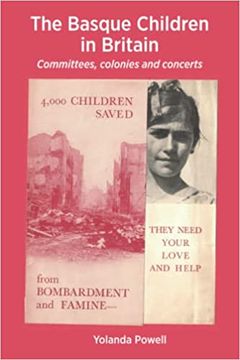 Yolanda Powell is the daughter of a niña, Alicia Pedrero. The book is based on research and interviews undertaken from the mid 70s to the mid 80s and focuses on the difficulties facing the volunteers who had to deal with finance, colony admin and repatriation. There are interviews with Poppy Vulliamy, Ronald Thackrah, Laureana Puerta and other children, including Alicia Pedrero.
The book is now available in our shop.
Read a Review of Yolanda's book
by Prof. Tom Buchanan, OUDCE/Kellogg College, Oxford, here …
---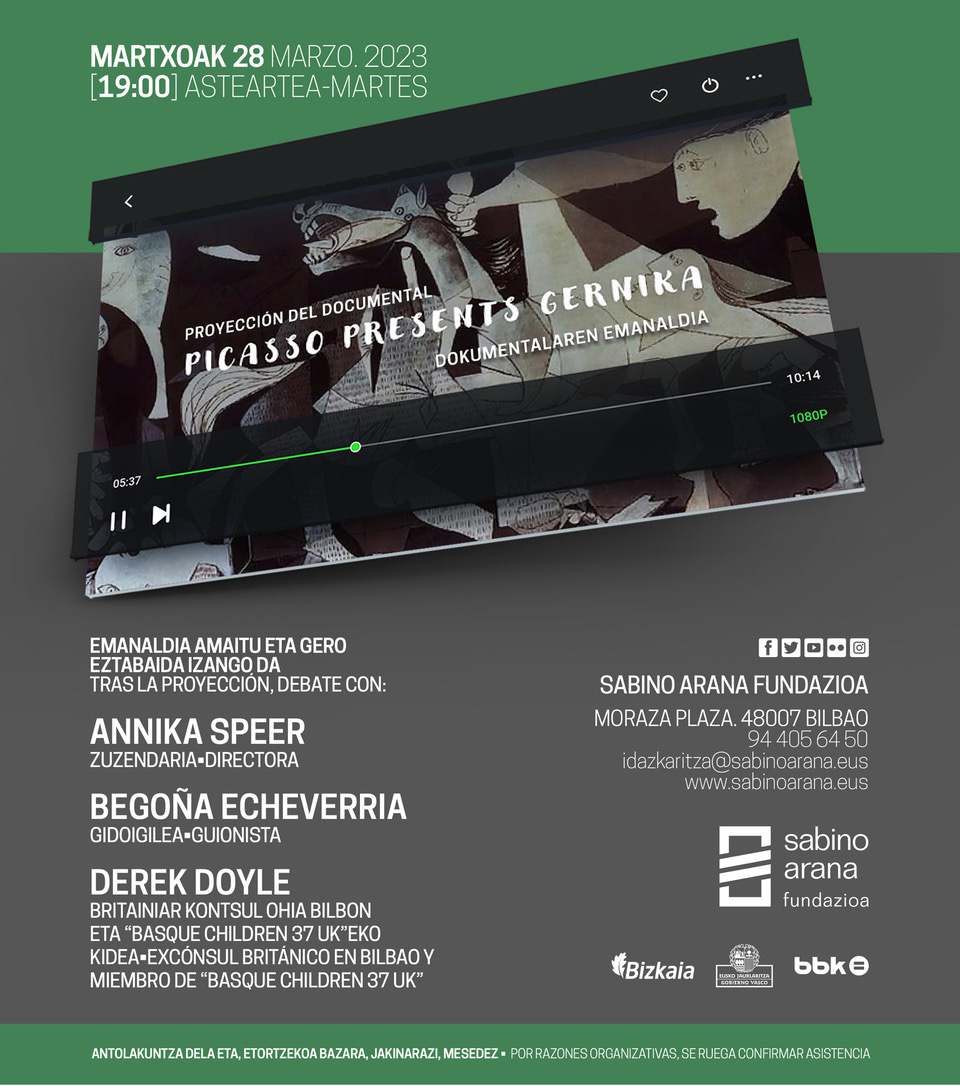 "Picasso Presents Gernika"
Sabino Arana Fundazioa, Bilbao
Dokumentalaren Emanaldia - Martxoak 28
Proyección Documental - 28 Marzo
Screening of the Documentary - 28 March
---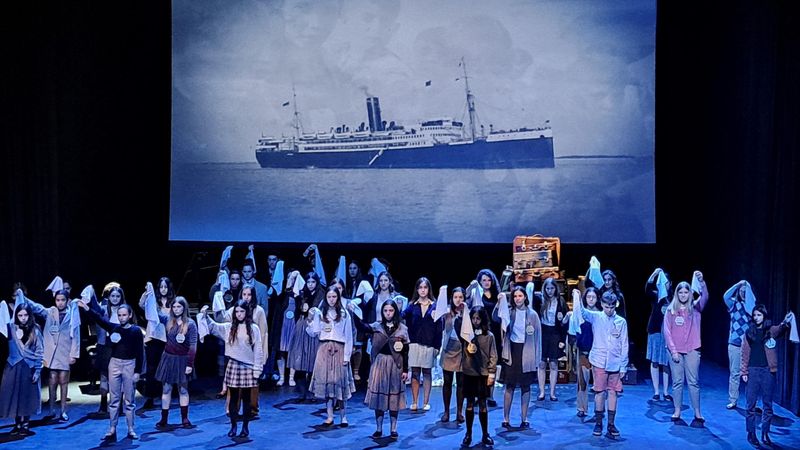 Intxorta honours the Gipuzkoan children of the war who were evacuated abroad
Saturday March 18, 2023. Donostia
Report and further information here …
---
Screening of Steve Bowles' "The Guernica Children"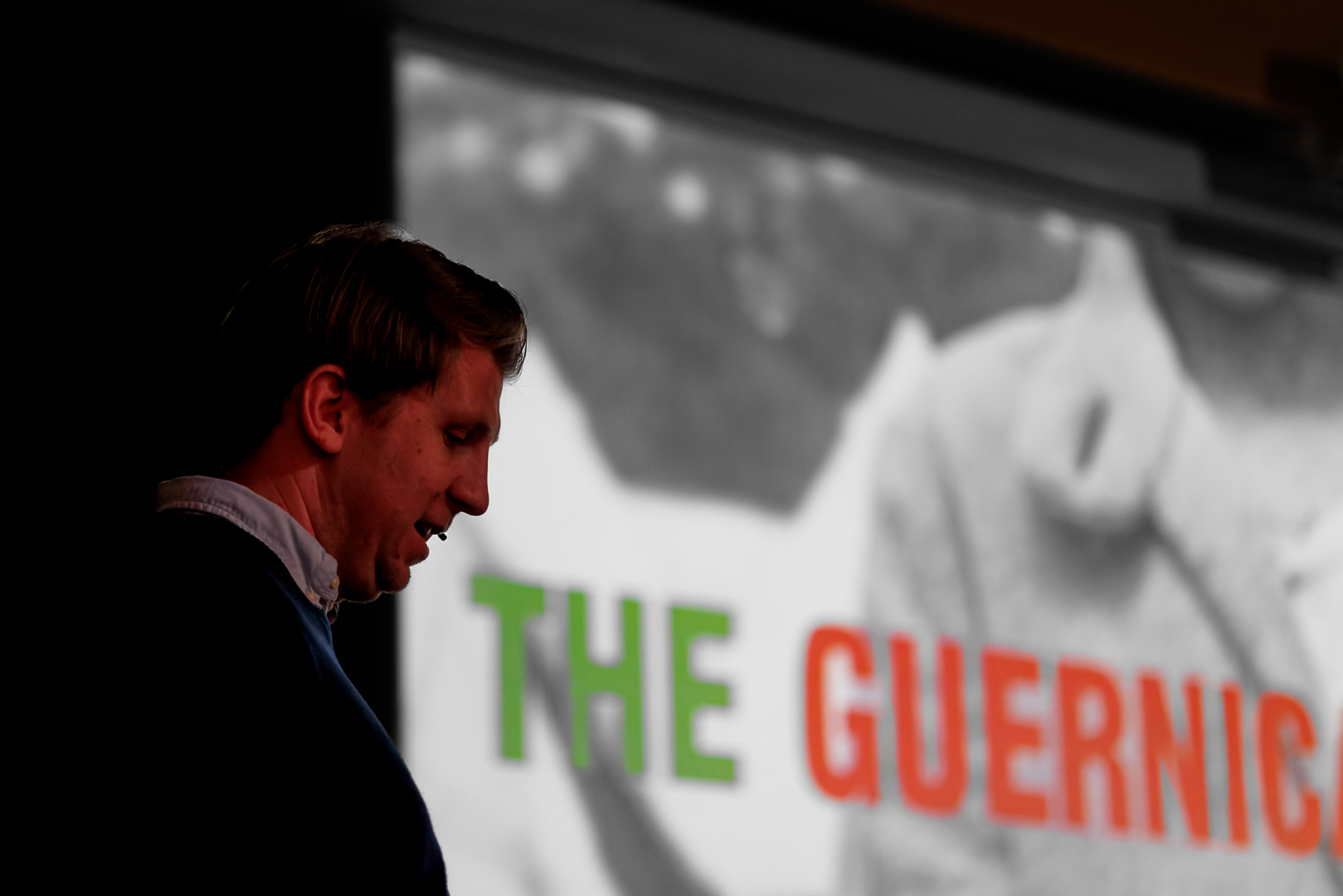 Read this report by Tom Wardle of the screening held on 28 January 2023 at the Hiltingbury Community Centre (AKA the Hilt) in Chandler's Ford.
It followed on from the successful exhibition Chandler's Ford Library held at the end of 2022.
---
Pictures by Maite Pinto are on display at the Guggenheim Bilbao
Maite Pinto has exhibited her work at the Guggenheim Bilbao. More information here …

Maite's pictures are available as a set of cards from our shop here …
---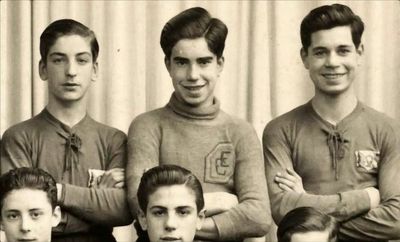 A further article related to Football/Caerleon from Christopher Evans …
A tale of tragedy and triumph: From Wales to Argentina via the Basque Country
"… Gabriela Karina Andrés, who lives in the coastal city of Mar del Plata in the Buenos Aires province of Argentina, knew that her grandfather had been in Caerleon and that his identification number was 3856 … , but was keen to find out more. When she found out about the footballing success of her grandfather's team, she contacted her father, Jaime Luis Andrés, Julio's son, who now lives in Tenerife. He was overjoyed to learn more about his father's time in Wales …" Read the full article here …
Commentary on Chris's article by "About Basque Country" can be read here …
---
Older News & Events
News & Events 2022
News & Events 2021
News & Events 2020
News & Events 2019
News & Events 2018
News & Events 2017
News & Events 2016
News & Events 2015
News & Events 2014
News & Events 2013
News & Events 2012
News & Events 2011
News & Events 2010
News & Events 2009
News & Events 2008
News & Events 2007
News & Events 2006 – 2004