The Colonies
Aston, OXFORDSHIRE - Westfield House (St Joseph's)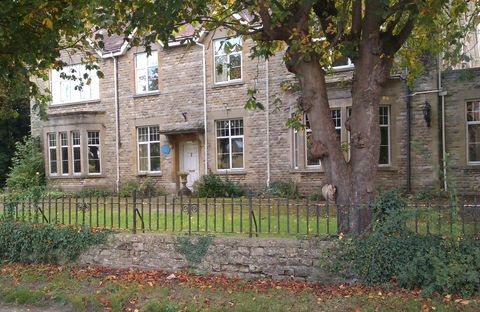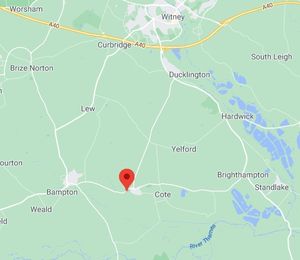 Click for Google map in a new window
Address:
Westfield House, Bampton Road, Aston, Bampton, Oxfordshire OX18 2BU
Children:
40
Opened:
July 1937
Closed:
1939
Support:
Witney BCC (mainly, together with NJC)
Chairman: Patrick Early
Maestra:
Ma Teresa Mayoral
Auxiliar:
Pilar Merodio
Other helpers:
Edwin Edwards
Cora Blyth (later Portillo)
Luis Portillo
Cook:
Annie Wheeler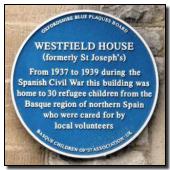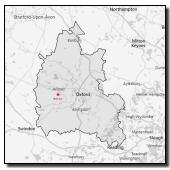 Click to view photos in the gallery
Short notes
25 boys and 15 girls arrived at Aston one month after arriving at Southampton.
Funding was partly from local groups/supporters, partly from NJC (National Joint Committee [for Spanish Relief]).
Ma Teresa Mayoral served from Jul 1937 to Aug/Sept 1938.
After Srta Mayoral's departure Pilar Merodio took charge, assisted by the eldest child in the colony Enriqueta (Ketty) Maiz.
After closing in 1939, the remaining children moved to Witney.
Articles concerning this colony
Newsletter items concerning this colony
Links to external sites concerning this colony