The Colonies
Caerleon, S WALES - Cambria House & (later) Pendragon House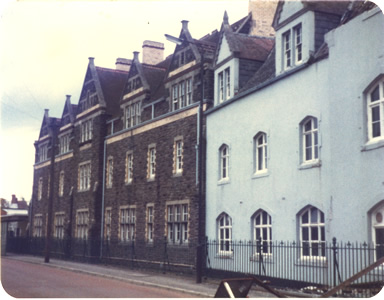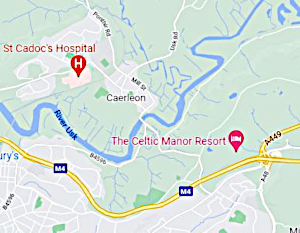 Click for Google map in a new window
Address:
Mill St, Caerleon, Newport NP18 1BL
Pendragon House, 18 Cross St, NP18 1AF
(now a B & B)
Children:
56 boys & girls
Opened:
Early September 1937 ??
Closed:
Spring 1939 ??
Support:
National Joint Committee for Spanish Relief
Manager:
Mrs Maria Fernandez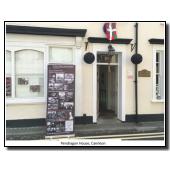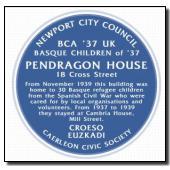 Click to view photos in the gallery
Short notes
Shortly after the Second World War broke out, 30 of the children and Mrs Fernandez moved to Pendragon House.
The children returned to Spain after the war, but Mrs Fernandez remained at Pendragon House until she was 97 years old. She continued to receive updates from the former refugees until her death in 2001.
Articles concerning this colony
Newsletter items concerning this colony
Links to external sites concerning this colony