The Colonies
Theydon Bois, ESSEX - Woodberry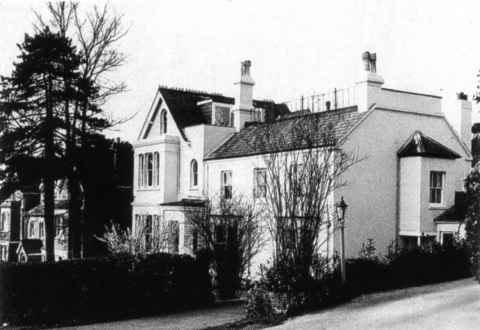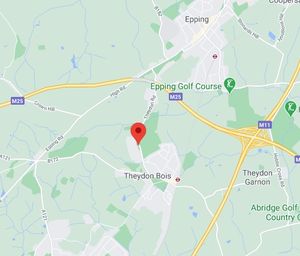 Click for Google map in a new window
Address:
Leah Manning Home, Theydon Bois, Piercing Hill, Essex
Children:
20-25, boys and girls
Opened:
27 June 1937
Closed:
Some time after September 1939
Support:
London Teacher's Association: Treasurer and chief administrator: Mrs Fry
Maestra:
Ma Gloria Álvaro
Auxiliares:
Maria Solar
Elena Carrey
Tomasa Boran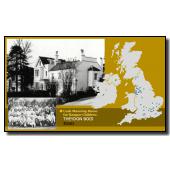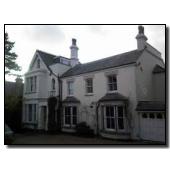 Click to view photos in the gallery
Short notes
The children seem to have stayed the whole time here and not been moved around.
Articles concerning this colony
Names of Basque children at Theydon Bois
Leah Manning and the Basque children in Theydon Bois — by Ted Martin in the Loughton and District Historical Society Newsletter 181 March/April 2009
Woodberry, the colony at Theydon Bois — by Natalia Benjamin
Spanish Children Walk in their Grandfather's Footsteps Around Theydon Bois
Theydon's Spanish Connection — Theydon Bois Village News December 2008
The Theydon Bois Spanish Connection - The Return — Theydon Bois Village News June 2012
Vicente Romero returns to Theydon Bois — Terry Carter
Newsletter items concerning this colony
Newsletter No. 10, pages 5 & 8 (article & photo) — When the Basque children came to Woodberry
Contemporary newspaper extracts and reports about this colony
View the extracts, curated by Gaizka Garamendi, by newspaper title or by year, or both.
More to follow as we develop this part of the site …